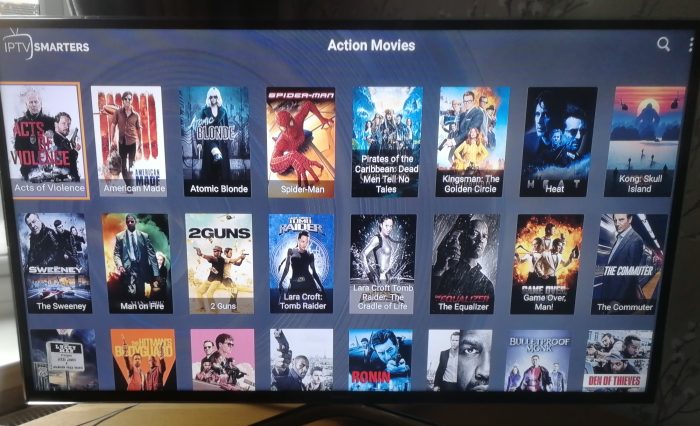 OK, let's be honest. After all, it's an open secret really. People don't really purchase those Android TV boxes just so they can watch local media, do they? Sure, they can install TV and on-demand TV apps from the likes of BBC, Netflix, NOW TV and others. That'll get you completely legal TV and you won't necessarily need to pay for Sky or Virgin. You can get the TV you want, when you want, and all you need is athat Android TV box under your TV.
But wait! What exactly IS an Android TV box? Well, it's fairly self-explanatory. It'll do everything your Android phone will do, but it pushes the video output to your TV screen. Also, although most Android TV boxes will connect via WiFi, you can also connect to an Ethernet connection. You can put memory cards in. You can plug USB devices in too – keyboards, mice, USB drives and more.
For some it seems like the ideal cheap gaming solution, however gaming can be a little tricky on Android TV boxes because all the apps within Google Play are designed for a touch-screen. Trying to replicate that experience on your TV is a little tricky.
So, what else can Android TV boxes do?
Well, they'll stream TV – we know that already – but they can stream TV from slightly … less official sources too. We've looked previously at the Kodi plugins that will let you grab some slightly "unofficial" streams of movies, TV and sports. However, things have cranked up a notch and you can now enter a strange grey area where high-quality streams are delivered to your Android TV box on a subscription basis.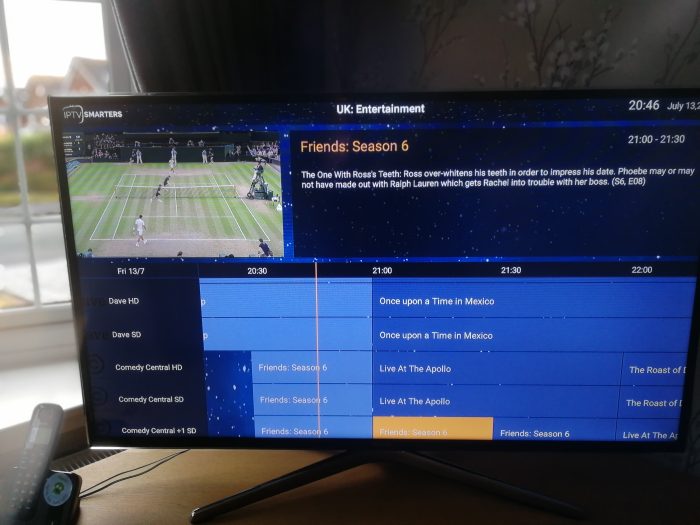 I say it's a grey area because the websites which you'll see returned from a Google search for "IPTV UK" will deliver a huge range of UK channels. They'll deliver all the sports channels. They'll also deliver all the movie channels and some on-demand ones too, but there's a few things which "stick out". First, the price. Getting all the usual entertainment TV channels plus on-demand movies for around £7 per month sounds cheap… a little too cheap perhaps. Getting the sports thrown in just another £3 is, well, a crazy price. Then you look at the site you'll notice that there's little in the way of a postal address and there's no phone number to call.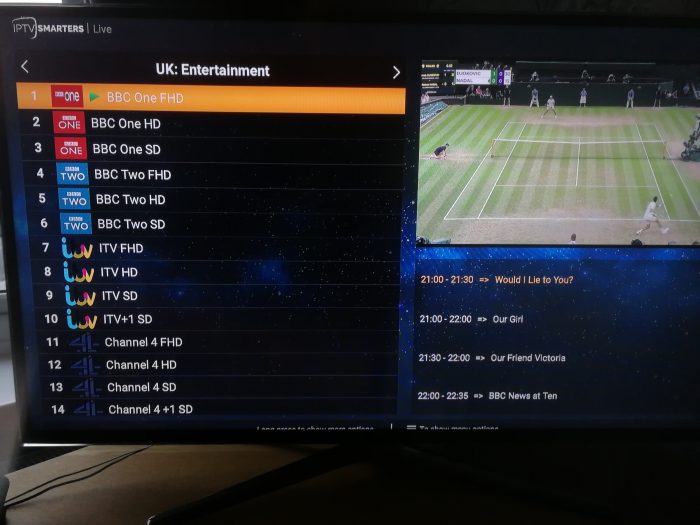 Basically, these providers offer much higher quality and much more reliable streams than you'll see kicking around on forums and on Twitter, but you need to pay them a small amount for that privilege. On the flip side, you need to realise that your money probably won't be getting to the likes of Sky, UKTV, Virgin or BT Sport. In fact, it's probably best that you don't ask where your money is ending up. These streams are being lifted and re-broadcast without the agreements in place.
So, you have to protect yourself, and for that, you need to look at getting a VPN. For Android boxes, the process is just like an Android phone, and you can learn how to setup a VPN on Android fairly easily. Just install, fire it up, then do whatever you want to do. Your connection will be encrypted and your activity will be hidden. A VPN is important because, without one, your external IP address is known to your Internet Provider, and in turn it's know to the likes of Sky TV, BT Sport, the movie companies and perhaps even the police too.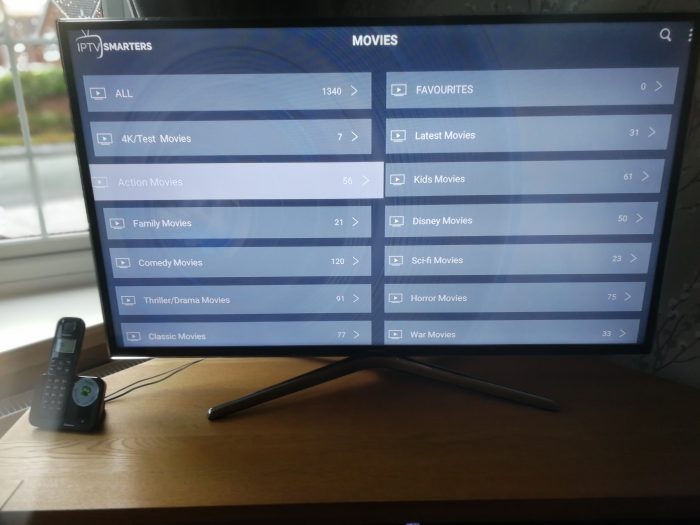 So, over the next few days I'll be showing you a bit more about these Android TV boxes and the various ways that people are using them to get streams. Stay tuned because, as you can see from these screenshots, the experience has really come along. It's fluid, it's incredibly easy to setup (no scary Kodi plugins that need updating every few months and links that fail) and it looks almost professional.
More soon. Stay tuned 🙂