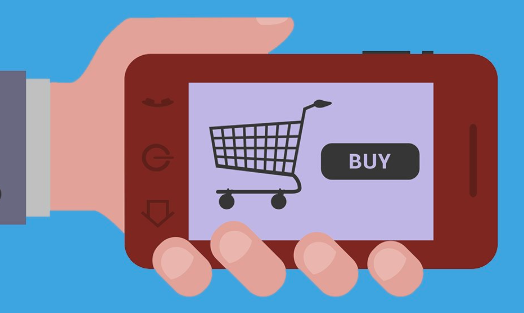 Everything is "going" mobile at the moment. If you have your own shop or a business, it not only means that you have to be online, but you must have a website which works on mobile devices of all shapes and sizes. If you want to take things further and develop an app, it can be a time-consuming and expensive process.
The benefits of having your own app instead of just a website mean that you can engage the customer more.You can send updates to the customer, you can add additional services, a customer portal and a way for customers to add further products or services.
It's not just for the traditional high-street shop either. If you've recently taken your car to be serviced, even at a small, local and independent dealer, they may have an app to show you what is happening with your car. They can also upsell new services, offer appointment slots, send reminders for MOT's and more.
If you're looking to develop an app, you can always go and create your own with an online creation tool. However, these will usually lack extended functionality and will usually only consist of a Twitter or Facebook feed and some basic information about your business. Not a great deal more than a website.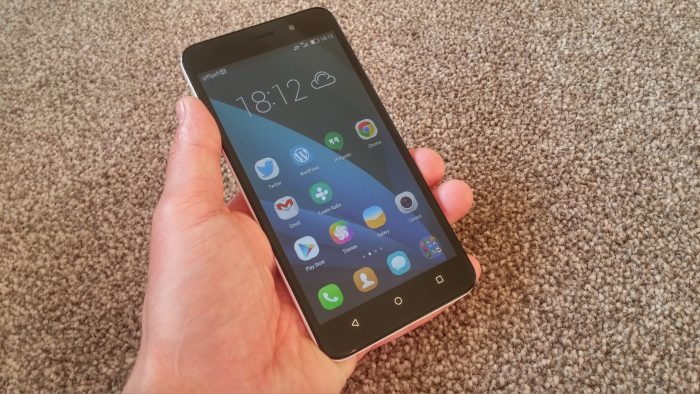 For a more complete and tailored application, you're going to need to look into custom application development. Finding the right developers and getting bespoke software development at the right cost is key. With an application of this nature, you need to ensure that all your requirements are laid out and detailed precisely. It may cost more, but with the app fitting your business better and offering a more complete experience, you can expect more money coming back in the door as a result.
So think carefully before diving in. Whilst an "off the shelf" solution may seem cheaper, it may be uninstalled quicker if people don't see a real need for it. If people perceive it to be no more than just a promotional app, they will delete it. If, however, you've invested time and money into making a useful and beneficial application, your customers will be more likely to download it and more likely to keep it on their phones.