With IFA just around the corner, one phone expected to grab a lot of attention is the flagship from Sony – the Xperia XZ3.
Following on from the Sony Xperia XZ2, which launched at MWC this year, there have been lots of rumours what the latest model will bring to the table.
Thanks to accessory manufacturer Olixar, we now know for sure what it will look like.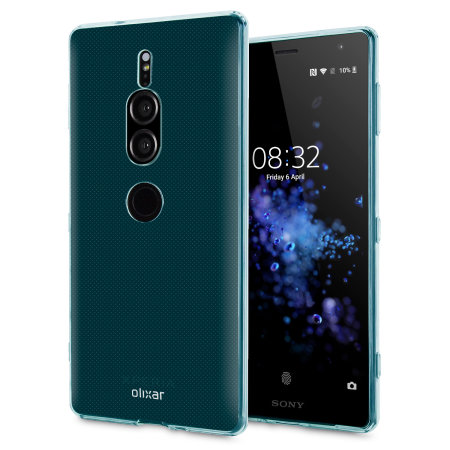 The main points on the design front seem to be no notch on the front. This seem to step away from the ever-growing trend at the moment, plus there's a dual camera setup on the back.
We are expecting it to run a Snapdragon 845 processor with 4GB or 6GB of RAM, a Quad HD display and super fast network support for high speed data.
On the camera side expect a 19 megapixel main shooter with a 12 megapixel monochrome to help with some creative under the hood technology for amazing photos.
Expect to see the Xperia XZ3 announced at IFA, and until then why not order some accessories to arrive just in time from Mobile Fun