UK network Three have just announced an idea to help train customers on the digital world. It'll help them keep connected and up to date.
"Discovery" by Three gives people a chance to learn about social media, online shopping, backups and much more. Plus with 21% of the population lacking basic digital skills according to their research, Three hope this will get everyone using their phones more without fear of the unknown.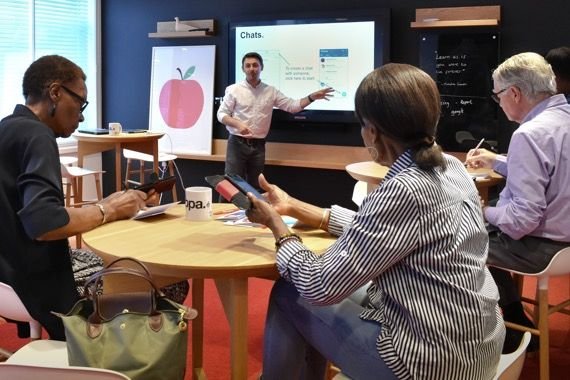 Originally launched in just two stores, this idea is now rolling out to every Three store in the country so everyone can take advantage.
Check out the full press release below for more information on how to take part.