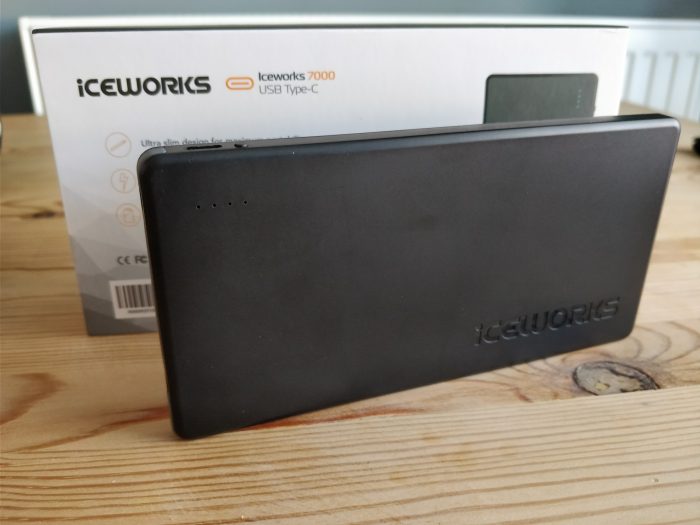 Good Points:
Slimline design
Cable included
USB Type-C input/output
Fast charging for some devices
Charge Level LEDs
USB Type-C Out
Price
Bad Points:
Fingerprint Magnetic
Need to purchase further cables for other device's.
As we use our smartphones more and more each day, we demand more and more battery life. However, the people making your phones instead strive to make the thinnest and lightest device, sacrificing battery performance for style and functionality. Go to any airport or motorway service station and you will see people tethered to a power outlet, hence the birth of the power bank.
I've been sent through the Iceworks USB Type-C power bank for review. First impressions are that this is a stylish, slim power bank. In comparison it is almost exactly the same size as my OnePlus 5T in its lightweight armoured case.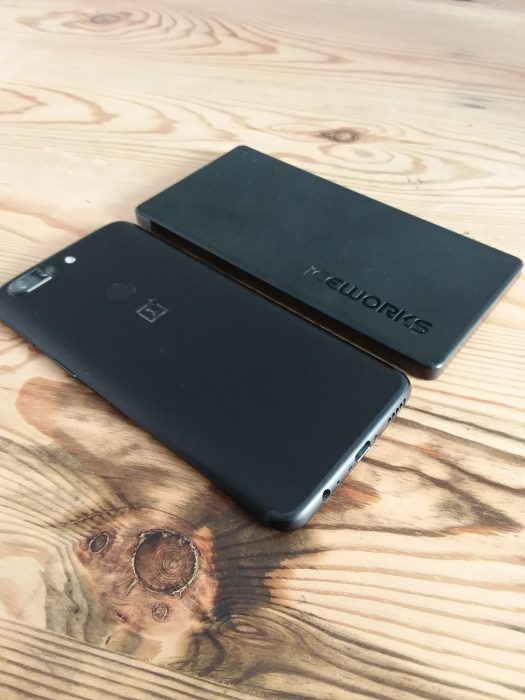 Design:
Covered in a rubber-like material, the power bank does unfortunately become somewhat of a fingerprint magnet. The inclusion of an integrated USB Type C cable means there is no hunting round for extra cables to bring. Unless, that is, you want to charge a non USB Type C device.
There is anotherport on the device and again this is a USB Type C. This is used as both an input and output port, meaning you can charge two devices at the same time – one through the integrated cable and one through this port.
There is also a small on off power button and four small blue LED lights – each one representing 25% charge level.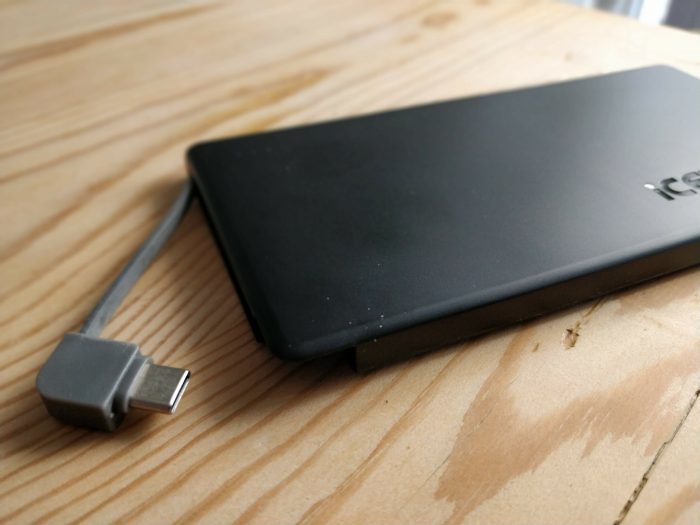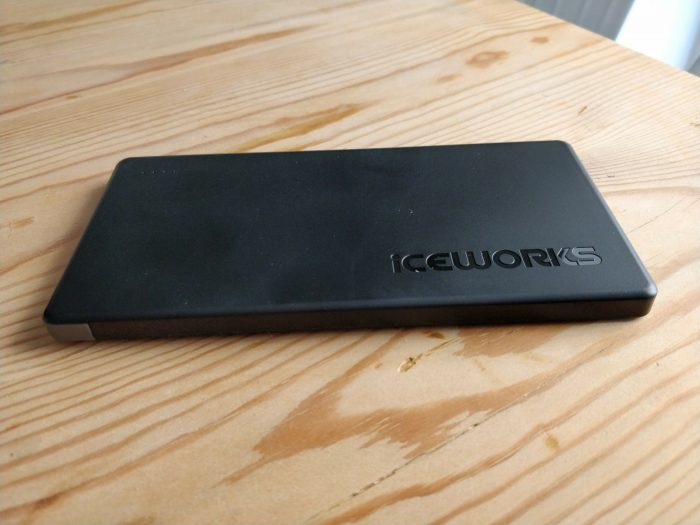 In use:
The charger is rated as quick charge, although this would not trigger the dash charging process on either my OnePlus 5T or OnePlus 3T. However, that said, I did notice that this power bank did seem to charge my device rather rapidly and it was able to charge my 5T twice before the power bank needed for top up. With the use of a "USB Type-C-to-micro-USB" cable, I was able to keep my Samsung Galaxy Tab S2 8 inch version nicely topped up on a recent train voyage.
In conclusion
The Iceworks power bank is a well styled, slimline unit that saves the hassle of carrying round separate charging cables and gives at least 1 to 2 charges of modern smartphones. Priced at £24 and available from Amazon, this is a power bank that is a welcome addition to any bag or in pocket.
Iceworks 7000mAh USB Type-C power bank
Build quality - 90%
Style - 95%
Battery Size - 85%
Price - 90%
Use Of Use - 90%
Slim, convenient and lighweight