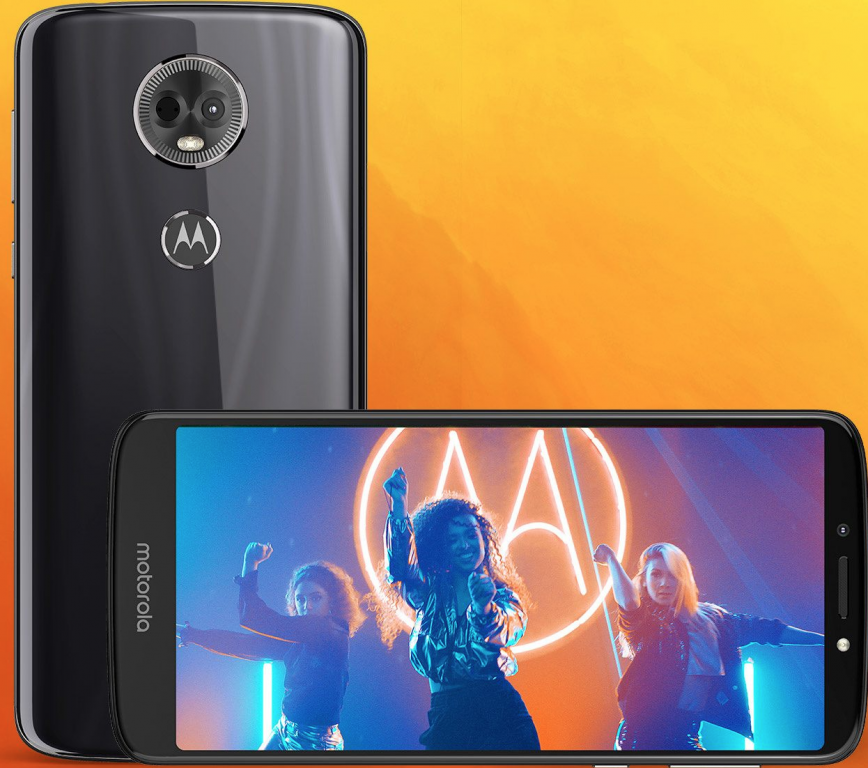 I get it, I really do. I get that a manufacturer will build slightly different products for different markets. There are different LTE bands to consider, and maybe the charger will be different. You may even want to change the packaging, depending on how big of a push you want to make into a market. That's cool. That's life.
But I thought the days of messing with a phone's internal specs were long gone, to the same place that the Dodo and the Samsung Galaxy S2 and all its multiple variants ended up.
Not so, says Motorola, now owned by Lenovo.
Take the Moto E5 Plus. As I've mentioned multiple times on the CoolSmartPhone podcast, I needed a phone to tide me over until October, so I didn't want to push the boat out in terms of cost.
My current phone thinks it is doing me a favour if it lasts for 4.5 hours between charges. I've gotten to accept that there'll be a regular 1-2 second pause between screen press and response. It's par for the course of an older processor being taxed to do modern things (like, I dunno, YouTube, WhatsApp?) that it wasn't designed for.
Don't get me wrong, I still love it. The screen brightness follows its own internal curve up the luminescence ladder, and that just adds to the charm for me. However, I really do like my mobile phone to be… mobile.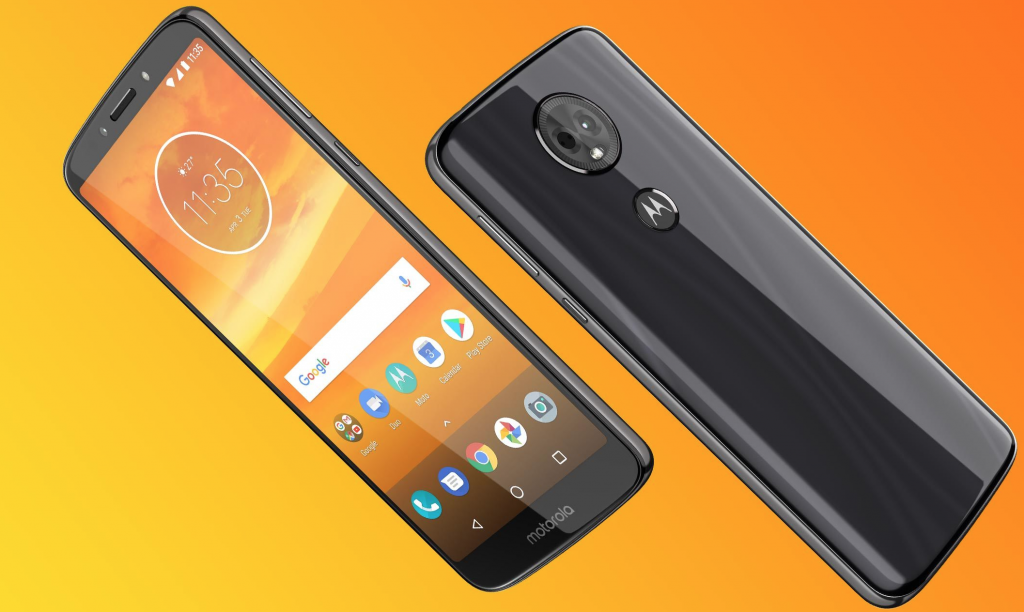 In any case, the E5 Plus will do me nicely. We finally have an indicative price of £150, which isn't bad for the specs. We are getting a 6 inch, 720p screen, and a 5000 mAh battery, with a fingerprint scanner, and space for an SD card to expand memory. There's even a 12 MP main camera, and if it doesn't do well in low light, so what? I can live with the lens flare that shows up near on every time it encounters light sources in the dark. I can go back to Micro USB for one more phone, even though moto has put USB C on most of their phones already and have already confirmed that next year will be all USB C only throughout their range.
The point I'm trying to make is that I'm not expecting the world. It's a hundred and fifty quid for a phone that will never receive an OS update, ever. That's been confirmed. Cool. I'll still get security patches, which is by far and away the most important thing for me right now. £150, right?
You know what else I wasn't expecting?
That the U.S. would get a 15 watt fast-charger and the rest of the world only gets a 10 watt fast-charger.
And that the default option for the U.S. is the 3GB of RAM, 32GB of storage. That everyone else will get the 2GB, 16GB version. And yes, they say the more roomy version will be available, but I very much doubt whether it will be available for long, and if it does stay for a while, whether it's made so cost-ineffective when compared to the Moto G6 range, that nobody in their right minds will choose the 3GB E5 Plus variant.
At least, the one we do have will keep moto(r)ing along… but there are also rumblings that the U.S. gets the Qualcomm 435 processor, and everyone else… won't. Most likely, it'll be the 425, we think.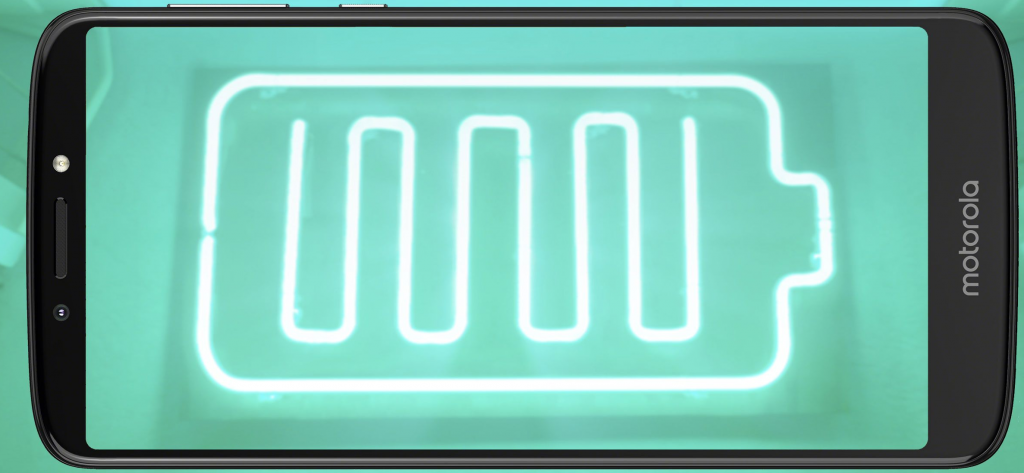 I totally understand that the U.S market is important, and that Motorola – sorry, Lenovo, under the Moto brand – want to make inroads in the budget market. But it all means that the rest of the world is getting a slower phone with less storage and less RAM, and it will take longer to charge. That just isn't even close to the same experience.
Oh, and I forgot to mention pricing. At $180 and, say 7% sales tax, that comes up to $192 and change. Convert that to English pounds and you get a little over £145. That's £5 more we get to pay, for a fundamentally worse phone.
When it rains, it pours. But don't let it pour on the phone because there's no IP rating. Which is cool, because it was only a £150 phone, remember?
Oh, moto.