Back in 2014, UK network Three made the bold move of selling all their devices unlocked giving customers freedom to Sim swap
O2 have just announced they are to offer the same from this month, with all phones to be unlocked by the end of the month that are on sale.
This includes iPhones which cannot be unlocked via code so were tricky to use 3rd party companies to unlock within the contract period.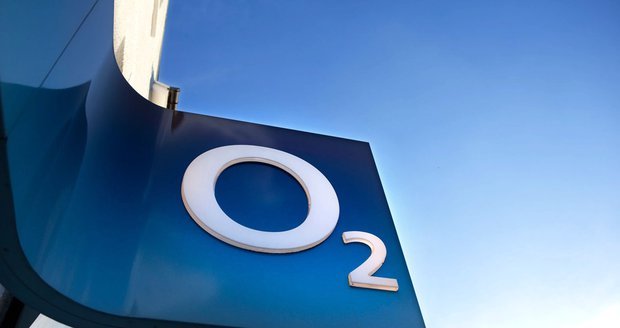 From this month, O2 will begin selling devices that are no longer locked to their network, giving customers full flexibility to use their device how they wish.

While there will be a short transition period where a few handsets will still be locked, the process is expected to be fully in action later this month.
Anyone with an existing locked phone can fill in an online form to get this done quickly and easily.
Both EE and Vodafone still lock their phones if sold directly and each offer their ownpolocy on unlocking, hopefully they will follow suit soon.