Three have enhanced their deal with SSE Telecoms to connect their network to local BT exchanges. This will boost network performance and connectivity to customers.
The move is a big step towards the 5G launch in the UK, but will also have huge benefits for existing 4G customers too.
With the average Three customer using 3.5 times the amount of data a rival network customer uses, fibre will be key to keep the network running as best of possible, especially with the surge of data use.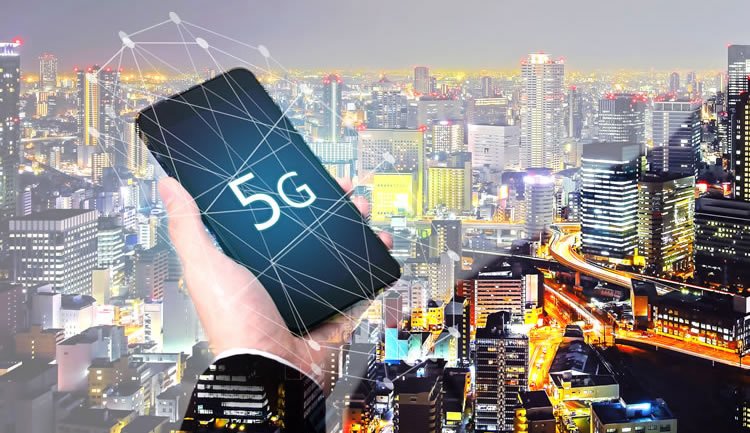 Three are in a great position when it comes to 5G thanks to planning ahead and holding the largest amount of 5G spectrum by some way, this will help the company with speed and capacity which is vital for a great experience.
We recently attended a meeting in London with CEO Dave Dyson where the plans for 5G were talked about, and it certainly seems an exciting time for the industry.