Mobile phones, as I'm sure you all know, can be very distracting. Whether you're watching TV, sat at the bus stop, waiting for a sandwich, ordering coffee or at the park, a quick glance at the screen seems difficult to resist.
So what stops us fiddling with our phones? Is it the crumbling UK government and the potentially disastrous repercussions to the economy through a mis-managed and disastrous Brexit?
I know! The World Cup!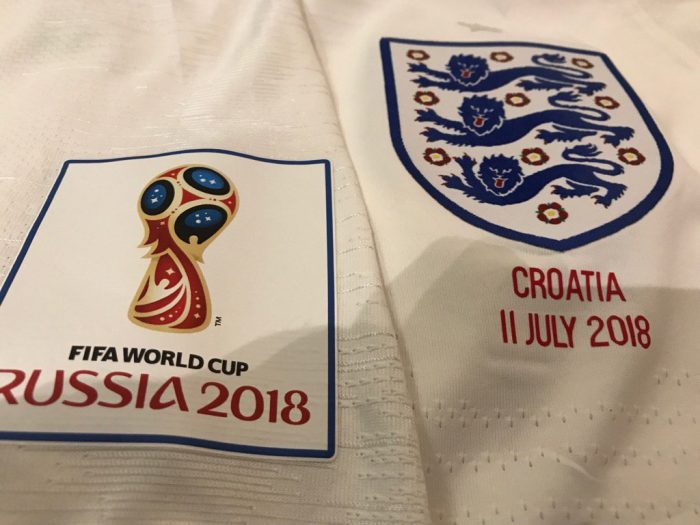 No, not even that.
According to stats from EE, mobile demand rose as fans streamed the match on the go. Meanwhile, home broadband use dropped dramatically as people chose to watch on satellite, cable or terrestrial TV instead whilst at home.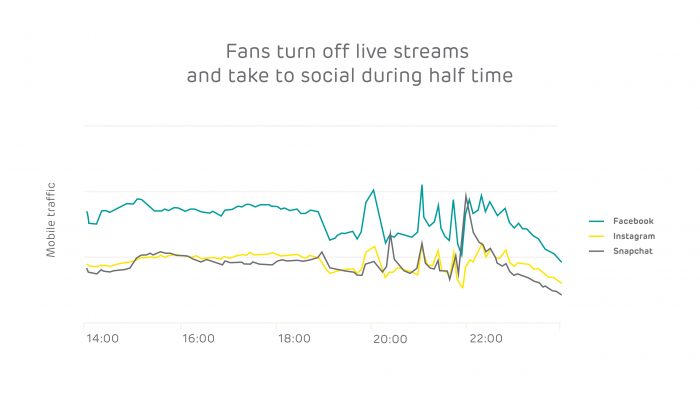 The network tells us that..
EE experienced its lowest broadband demand for a year during the thrilling game against Colombia – the World Cup is the only event that actually pulls people away from the Internet!

Facebook demand increased throughout the match, with usage spiking at 188 gigabits of traffic on the EE network every second as Eric Dier slotted the winning penalty and fans took to social media to share their celebrations.
Let's see what happens on Wednesday people. Come on England!