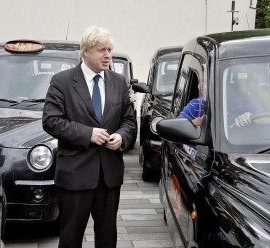 As the propped-up UK government slowly falls apart, there's plenty of taxis outside to take the ministers back home. Over 300 of them are now iconic black electric cabs too. They're all extended range LEVC vehicles, with thousands of miles already covered.
There's 50-or-so more outside of London, saving £1.8m in fuel costs over a year. That's a 2,450 tonne reduction in CO2 emissions.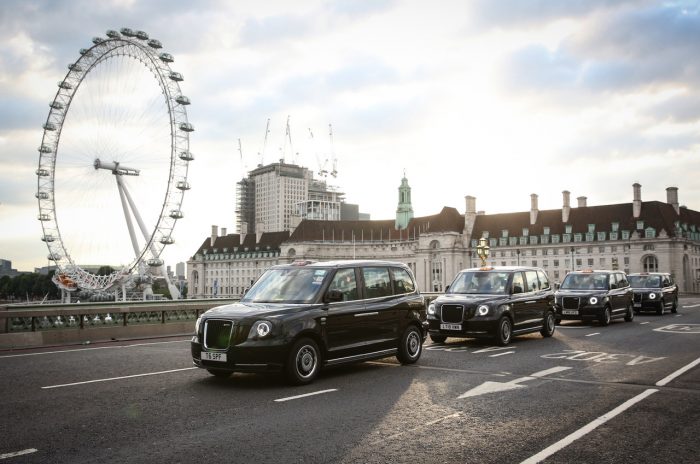 Electric black cabs are now also appearing in Birmingham, Coventry, Manchester, Liverpool, Nottingham and Sheffield too. On board, you get WiFi, phone and laptop charging plus six seats and wheelchair accessibility.
For recharging, cab drivers in London can use one of the 52 dedicated rapid chargers which are exclusively available for their use. Transport for London are looking to install 90 of these by the end of 2018.