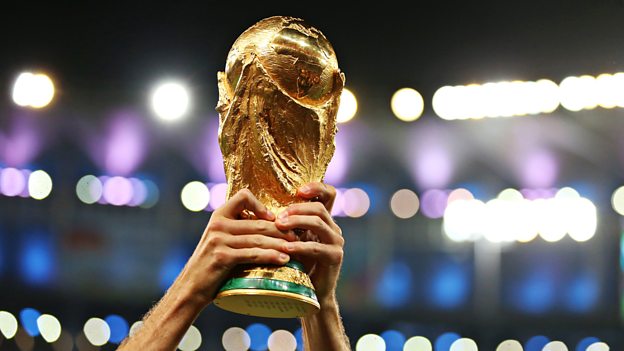 It's probably not escaped your knowledge that the Word Cup is currently taking place. Here in the UK we've all gone a little crazy, with these massive FIFA 2018 football matches appearing for free on BBC and ITV instead of the usual subscription channels which tend to cost far more.
Likewise, we're all enjoying the sunshine here, and on Sunday I sat outside to watch England fire in the 6 goals against Panama on my smartphone. With BBC iPlayer or ITV Player it's easy enough, but if you're not in the UK it can become tricky to watch these streams.
However, you can get coverage in various other countries. So, if you get called away on a business trip or you're based in another country right now, you can see the 32 teams and 64 games on local channels.
As an example, in the US, Fox and FS1 will broadcast games in English and you can get the games in Spanish on NBC Universo. Elsewhere, you can check the list of countries holding the FIFA World Cup broadcasting rights to see which channel is broadcasting the live stream in your country.
Here's where we are so far then ..
| | |
| --- | --- |
| Group A | Russia, Saudi Arabia, Egypt, Uruguay |
| Group B | Portugal, Spain, Morocco, Iran |
| Group C | France, Australia, Peru, Denmark |
| Group D | Argentina, Iceland, Croatia, Nigeria |
| Group E | Brazil, Switzerland, Costa Rica, Serbia |
| Group F | Germany, Mexico, Sweden, South Korea |
| Group G | Belgium, Panama, Tunisia, England |
| Group H | Poland, Senegal, Colombia, Japan |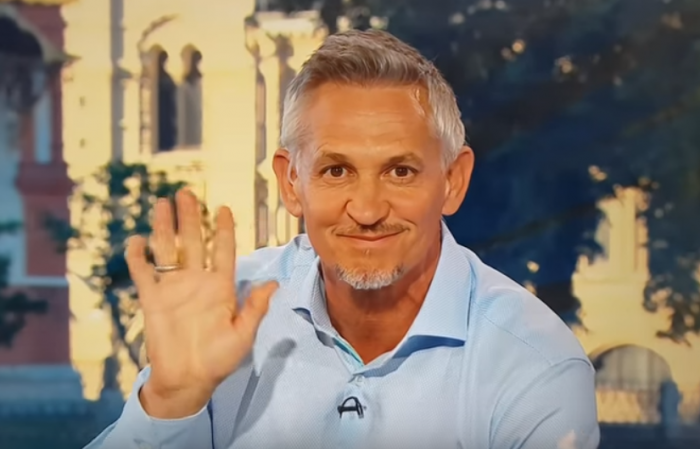 Being able to watch on local TV channels across the world is great to see. It's promoting the beautiful game along with fitness and exercise. However, if you're abroad right now and want to have your own "locally focused" TV channel instead of the TV coverage from the countru you're in, you'll need to look at getting a VPN.
Now, I know we've discussed this before at Coolsmartphone but let's have a look at the important bits.
A VPN service is essential if you're looking streaming geo-blocked content securely. The VPN uses a global network of servers based around the world to unblock any website by effectively "moving" you to the country in question. It makes you look as if you're in the country that your VPN endpoint lives in, rather than the actual country you're in right now. Additionally, VPNs will employ encryption algorithms that secure your online session and will mask your online activities.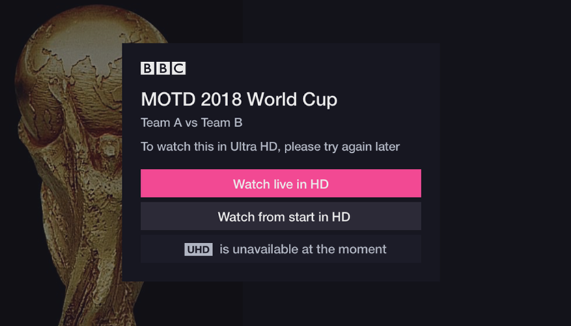 How can I watch FIFA 2018 with a VPN?
Streaming FIFA 2018 is made easier with a VPN service. All you have to do is connect to your home country and you can then fire up the streaming app for your home TV channel. But before you begin, you must download a VPN service on your Android phone.
How do I download a VPN on my Android phone?
When it comes to streaming the world cup securely, you need a reliable Android VPN that not only provides fast HD streaming but also protects you. Speed, especially for the high-quality streaming you're expecting, is absolutely essential, so getting the right provider is your first move.
Head to websites detailing the best VPN for FIFA 2018 and, before you know it, you can stream live from Russia.
Steps to live stream FIFA 2018:
Download the VPN service on your Android device from the Play Store.
Signup from within the app or browser.
Login with the credentials provided.
Connect to servers in the UK (if you're a UK resident who's currently abroad for example).
Visit the streaming site or fire up BBC iPlayer / ITV Player securely.