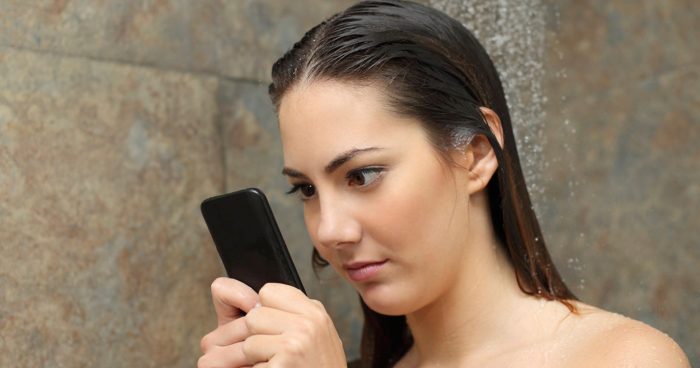 One thing you may not have noticed in the recent Apple developer conference is the introduction of "addiction controls" which will be added to iOS 12. Tech addiction has popped up in the news recently with games such as Fortnite grabbing the attention of many gamers around the world. Streaming TV platforms like Twitch are making gaming even more popular today than ever before, and it adds a competitive spirit which perhaps hasn't been there as much before.
Video games are now becoming even more mainstream, and now smartphone players are able to carry around hugely powerful games on their devices, wherever they may be. This has led to Apple introducing new tools to combat smartphone addiction their annual developer conference. These tools will be placed into iOS 12 and will add time limits to prevent lengthy gameplay.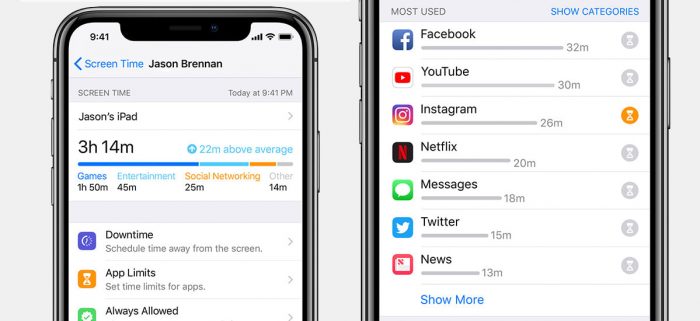 If this all sounds familiar, then it is. Gambling and casino companies have added now measures to ensure that the fun experienced on apps like Partycasino is controlled and monitored. These sites will say "When the fun stops, stop" and now Apple are doing a very similar thing.. A "Do Not Disturb" mode can be enabled during bedtime or other moments when you just want to spend some time away from the notifications and updates that invariably go with a modern smartphone. This helps reduce interruptions and manages screen time for themselves and their families.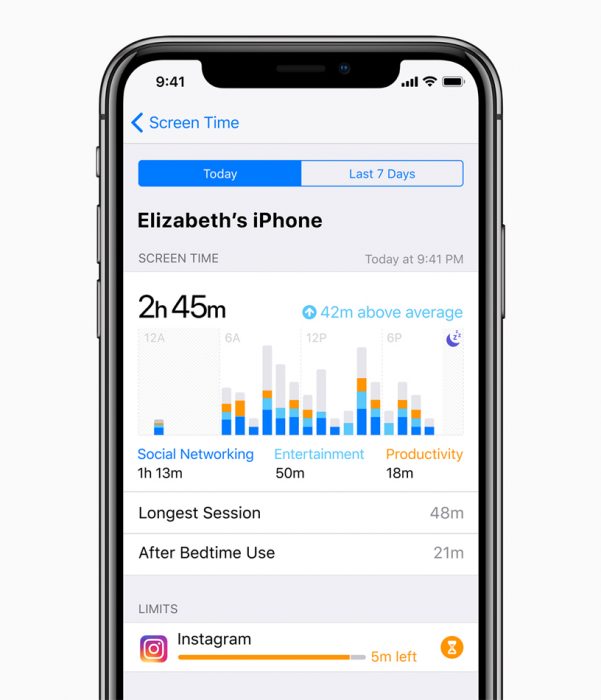 Apple want you to "take control" of your smartphone, with Activity Reports showing just how much time you're spending using each app on your phone. It's an interesting idea, but as with every additional control, there's always the possibility that people will instead choose not to enable the features. After all, it's not much different to a speed limiter on most modern cars. Sure, you can turn it on and stop the car from exceeding 70mph on a UK motorway, but how many truly do this? How many make use of this clever tech for their overall wellbeing?
iOS 12 will be available in the Autumn. We'll find out more about it when it arrives.