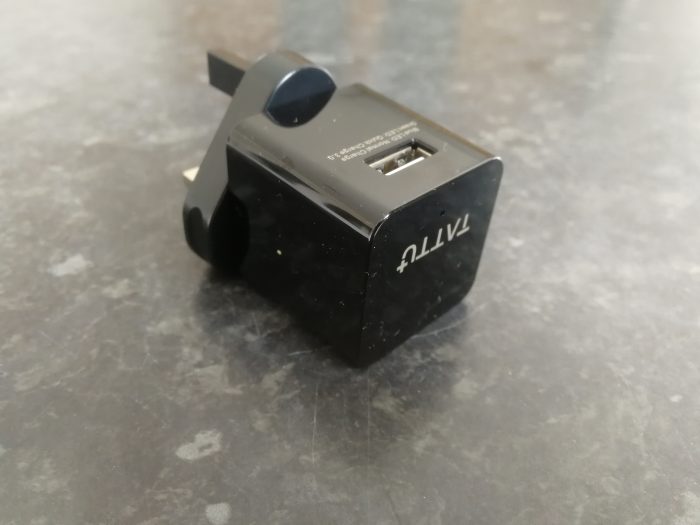 Some people will buy a phone and will probably throw the packaging way. The charger might be in there, or heck – you might find that there's no charger at all. Some of you out there might be still using the charger you had with the phone you had, like, five years ago.
So if you need a charger. A simple, well-built USB charger with Quick Charge, you can try this Tattu USB wall charger. We've been given this US link but you can also get the charger on eBay and various other places in the UK. In the USA, though, it's $9.99, which is properly cheap.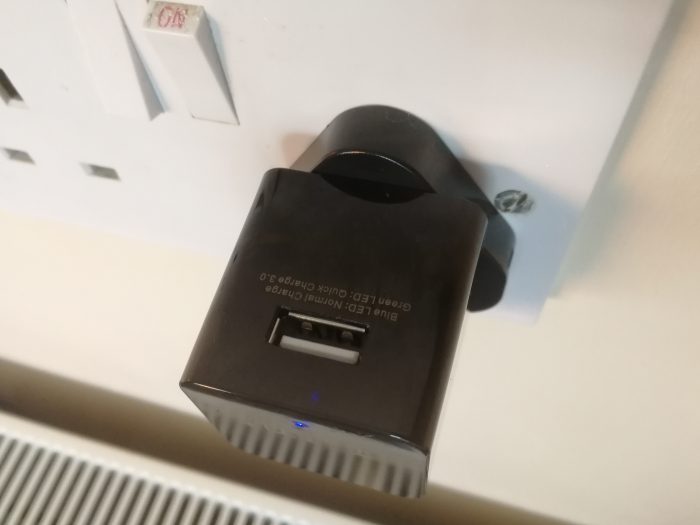 What can you say about this really? There's an American plug on it but, because it's small and easy to carry around, you can whack the included UK or European plug on easily and get going. There's an LED on the front which shows whether you've got normal charge or Quick Charge. If your phone can do Quick Charge, you'll get a green LED. If it's normal then it's blue.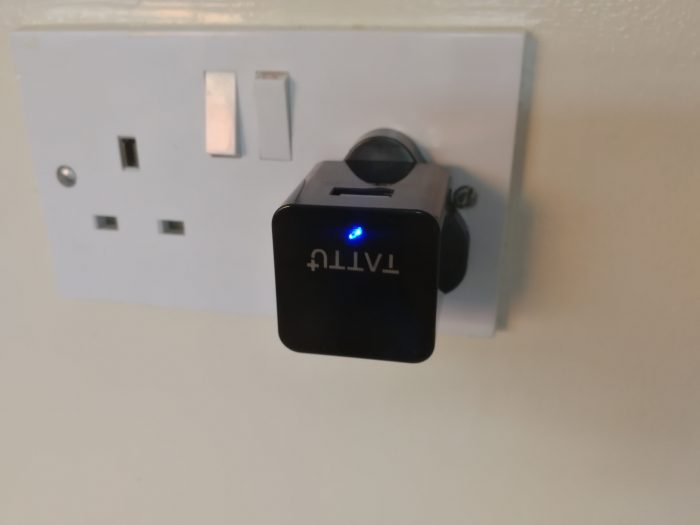 The only minor issue I had was that, when I put the British plug on, the USB port was presented on the top and the whole unit was upside down. It's not a massive problem but thought I'd mention it.
The build is great. You just need to whack in the USB cable that you need for your phone and off you go. It'll work with voltages between 100V and 240V and there's up to 18W of output power. It weighs just 46g and is solid enough to throw around and keep in your luggage etc. It's Quick Charge 3.0 which means you can get up to 3A, charging 4 times faster than an old-school charger.
Here's a look at it on video…
If you want one of these, get over to their website for more information or buy one for $9.99.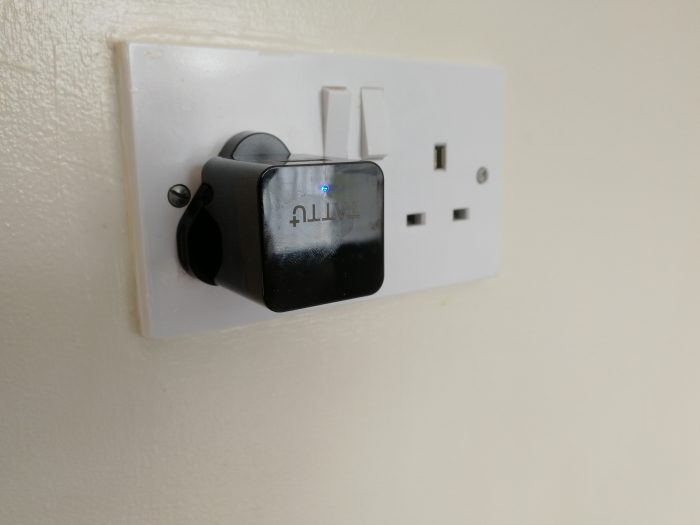 Tattu Quick Charge 3.0 wall charger review
Build - 96%
Value for money - 97%
A small, lightweight and travel-friendly charger which does Quick Charge 3.0. Perfect