EE have today announced a new range of smart home devices which are available for customers to take advantage of in their homes starting from just a few pound a month.
Using the Add To Plan scheme offered by EE, customers  cane sign up to various devices from video door bells to power sockets that can be controlled all via your smartphone and pay over 11 monthly instalments, interest free.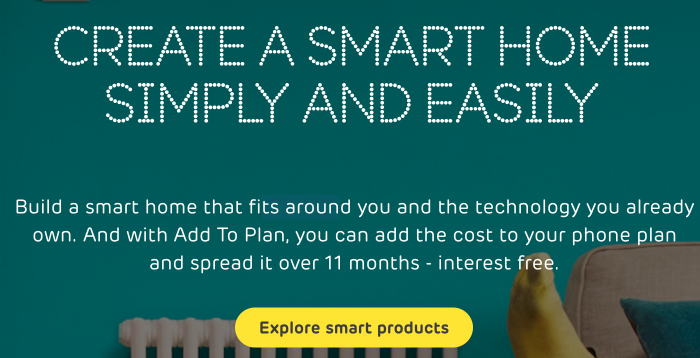 As well as the samples mentioned above, there are also a range of cameras which will be great for anyone wanting some extra security, and even light bulbs so you can set the mood on the journey home from work.
With mobile connectivity being far more than just a phone or tablet, it is great to see EE branch out with some interesting ideas which work great on their network, the largest 4G network in the UK.