Google have emailed us tonight with news of a brand new app available on Android, and anyone interested in podcasts will want to check it out for sure.
Google Podcasts is a new app that, as the name would suggests, is a brand new Podcast player that is available to download and use right now!
The great thing about this app is you can start on one device, and continue to listen on another device, right at the same place you left it.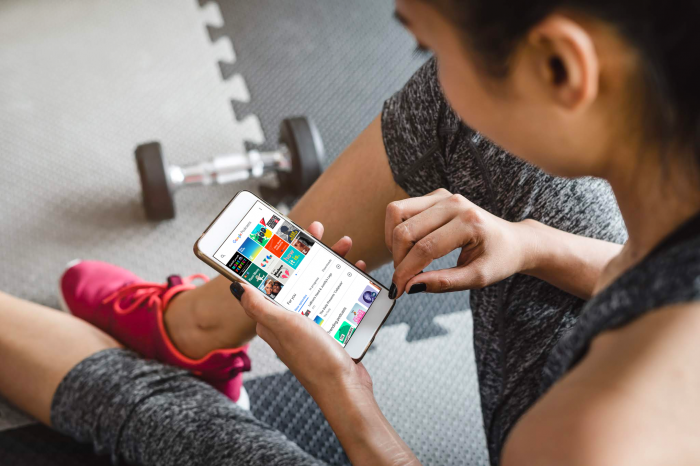 The benefits of this service though come in the form of the Google Assistant which will let you play podcasts by speaking to your device, and yes that includes your Google Home speakers that are dotted around the house/office.
Google also use AI to suggest other podcasts you might want to listen too based on your playlist.
I have just started to try it out for myself, moving away from PocketCasts to see how good it is in comparison.
The service is now live so if you want to check it out visit the Play Store.