You'll often find some interesting things when searching the network "Coming Soon" pages. This time it is Vodafone who have something.
The company have two new branded smartphones showing as coming soon…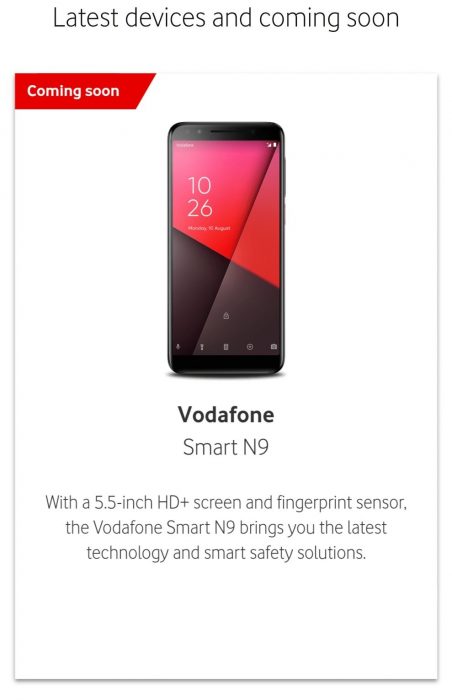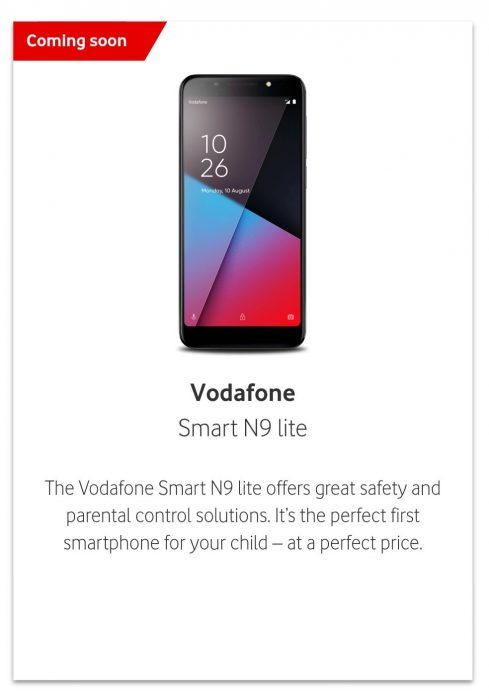 The Vodafone N9 would appear to be mid-range device featuring a 5.5 inch HD+ quality screen and a fingerprint sensor. Meanwhile the N9 Lite version looks to be a cut-down model.
On digging around Google we have found the full list of specs to go with it.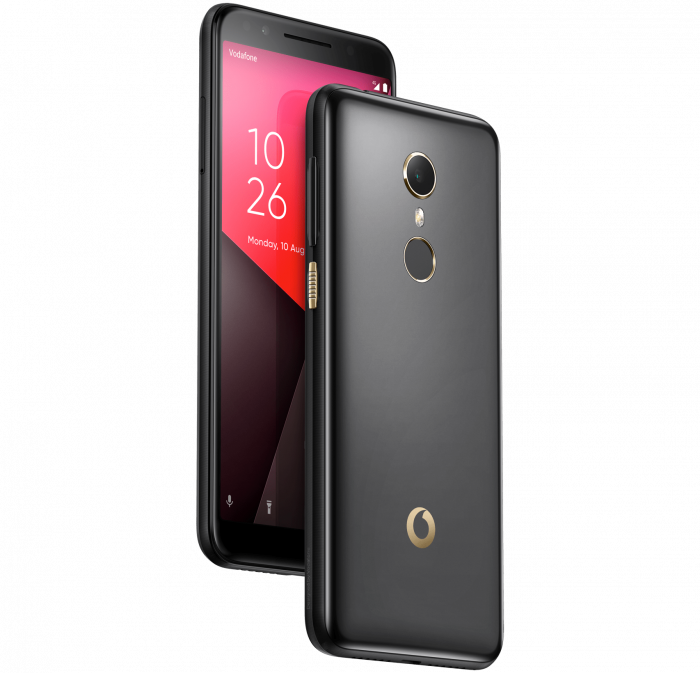 The Vodafone N9 comes with a 13 megapixel main camera and a 8 megapixel selfie shooter.
It also features 2GB of RAM with 16GB storage, a Mediatek Quad Core processor, 2900mAh battery and it runs Android 8.1 Oreo out of the box.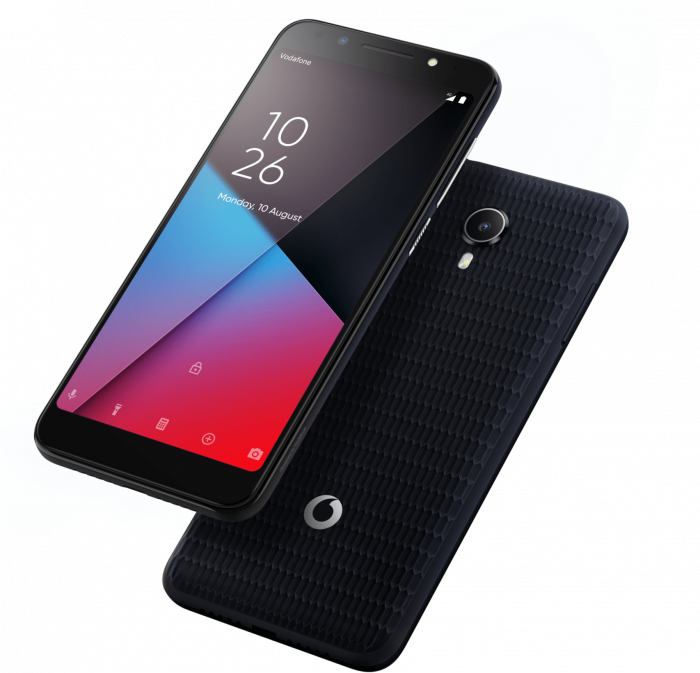 The Lite version features a 5.34 inch display, 8 megapixel rear and 5 megapixel selfie cameras. There's 1GB RAM with 16GB storage and a 2460mAh battery, it also runs Android 8.1 Oreo.
This does look an interesting smartphone, and Vodafone have always done a great job when it comes to their own branded phones.
We have reached out to Vodafone to see if there is any more information available.
UPDATE: Vodafone have today officially announced both models and sent a press release found below