TCL have today announced the latest flagship BlackBerry device over in New York, and as expected goes by the name Key2.
With the KeyOne being one of the most popular Blackberry phones of all time, there was a lot to live up too with their latest version, especially with a tag line of "An Icon Reborn"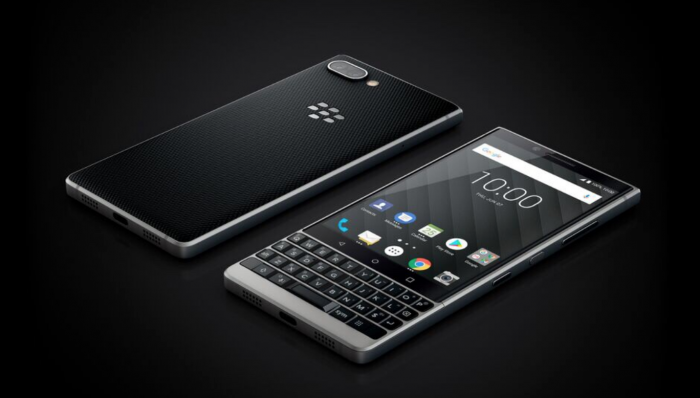 Specs are impressive with a 4.5 inch display including Gorilla Glass 3 to make it tough for every day use, something everyone wants on their smartphone.
With 6GB RAM and 64GB storage including MicroSD support, you have more than enough storage space for all your documents and content, and with a Snapdragon 660 processor and a 3500mAh battery, power will never be an issue.
Over on the back you have a dual camera setup, the first for Blackberry and this allows the bokeh photos you have seen from other manufacturers recently.
KeyOne owners will appreciate the larger keyboard design for even faster typing, and the new matte finish on the keys really makes a difference.
We were lucky enough to go hands on with the Key2 just before launch and get a feel for what the company have done, and were very impressed with the results.
Here is the full press release below and remember to keep a look out for our full review coming soon.
In the UK a SIM Free Key2 will be able to preorder shortly online costing £579.