It only felt like yesterday we welcomed in 4G technology to the UK, however that's now old news as we now start the 5G era.
EE have today announced that their trial 5G network will launch in October. Some 10 sites in London will go live and means that they can test the new spectrum ready for commercial launch sometime in 2019.
As we are yet to see any 5G mobile devices in the UK, the trial will connect testers using a beta mobile broadband device.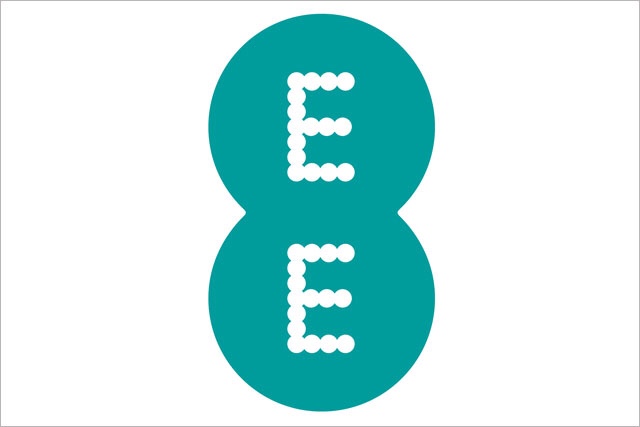 Check below for the full press release from EE.