Hailing from Sweden, Urbanista are a top lifestyle audio brand and have today announced their new Detroit headphone. They are available in black, green and peach for just £59.
They're stylish and deliver 12 hours of playback after a fast charge, so just 15 minutes will give up to three hours of playback.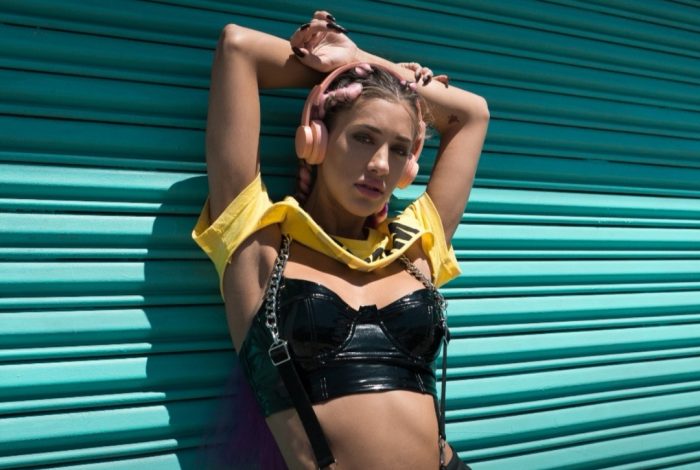 They have a matte finish and cushioned earpads for comfort. They also use memory foam for a luxury. The controls are simple to navigate and everything is wireless thanks to the Bluetooth connectivity.
Specs include a frequency range of 2.4GHz-2.48GHz, volume control and a built-in microphone for calls. It's charged via microUSB and should get to full in less than 2.5 hours.
Head to Urbanista for more details.