My wife was chatting to me recently about one of our first holidays abroad. I'd started to do some IT contracting and she had got her first full-time job. We treated ourselves and off we went, on the first holiday together. Trouble was, a few days into the holiday, we found that we couldn't get any money out. We'd tried cash machines but they all refused to dispense anything.
Back in those days, before internet banking was really "a thing" and mobile banking was a dream, I resorted to calling the bank from a hotel phone.
Now, as you may be aware, calling anywhere on a hotel phone is insanely expensive. Hotels used to make a killing off it, but to call internationally had a massive impact on our room bill. When I got through, I was put on hold, then eventually – after nearly an hour – we found out that why we didn't have any funds left in the account we were trying to use. Sure, we had more cash in another account, but going through a simple transfer from one to another took even more time on the old "phone bank" system.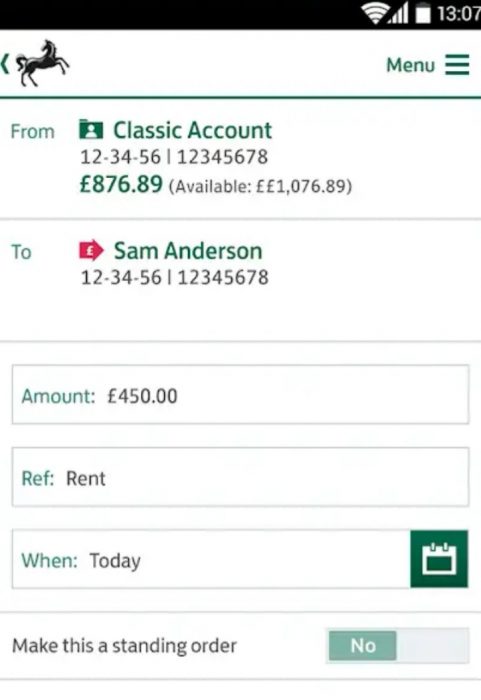 Now, this is all unthinkable. It's like a dim and distant nightmare of sorts. Mobile banking is all about getting access to all your personal or business bank accounts via your smartphone, and with the EU roaming data it won't cost you anything to do if you're holidaying in Europe this year. People love to use mobile banking as it's convenient and available 24/7. I can sit on a beach in Cyprus and transfer money from one account to another in seconds, all while sipping on a cold beer.
Here's just some of the benefits of mobile banking…
Enhanced customer self-service
No matter where you are, you can transfer amounts between accounts, pay bills and even extend overdrafts. This is all fantastic if you're away from home and want that "peace of mind" that everything will continue to tick along as normal. Plus, mobile banking means you don't need to wait for the bank to open.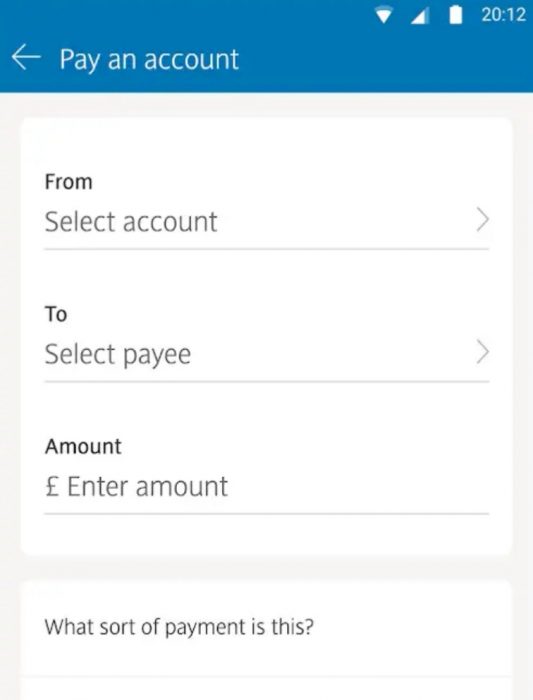 Perform transactions from anywhere
Again, I remember having to pay cheques into a proper "brick and mortar" bank. Now there's no need for this. Cheques are largely dead and you can get money paid in or transfer it out (to friends or companies) directly from your phone. Even whilst in the pub, you can check your spending and instantly know when it's time to stop buying those beers 🙂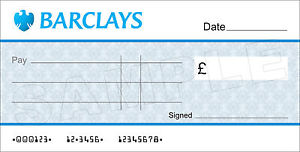 Paperless monthly statements
Remember when you got paper statements? When you used to sit down each month and pour over them? Now you can download directly or have them emailed to you. You can also search back through transactions to see when payments were made or cash went in – a great way of knowing when the next one is about to hit.
Improved location-based services
As almost all mobile devices have the ability to detect a user's current location via GPS, mobile banking can ensure that unexpected login attempts from foreign lands can be blocked or given extra security measures.
For instance, if you want upstart personal loans services in a foreign country in which studying you are or working, your mobile banking app will provide you with best local offers to make things easier for you. Back home, you can now extend or take out loans on your phone via your banking app in seconds – the automated checks are done there and then, so there's no scary bank manager or need for a meeting.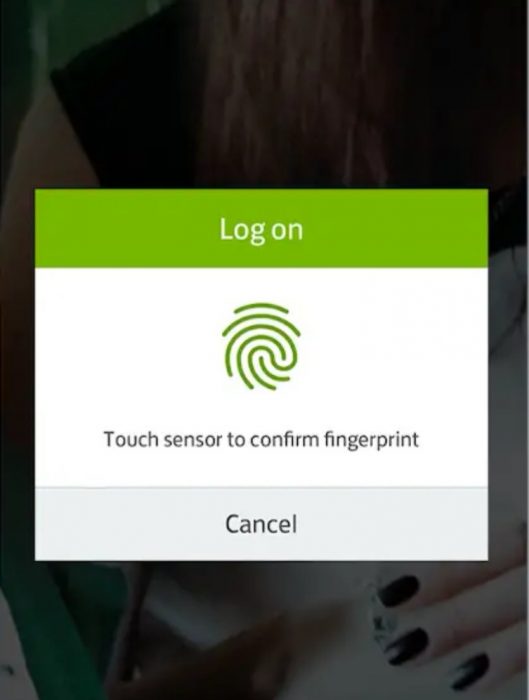 Leverage SMS messages
Most of the banks will now send you text messages when you're getting near your overdraft or bills aren't being paid. This will help you stay at the top of your account details. You can also get confirmation text messages or two-factor texts to enhance security so that the bank knows it's you logging in.
Enhanced customer services
Almost all mobile banking apps now have an on-board live-chat system, so if you do get stuck or need some assistance, you can sort it out straight away with real, live people. This is always handy when you have a query that doesn't quite fit into one of the knowledgebase articles on the site, and it means that the bank can help with every kind of query.
Secured and reliable services
Mobile banking is one of the best ways to maintain privacy and security while conducting various banking related transactions by using your smartphone. The increasing use of the two-factor authentication and now, with smartphones that support it, fingerprint authentication; menas that you don't always have to remember complicated and convoluted password systems and strange ways of entering those passwords. Although security and privacy is hugely important, customers want to be able to get into their accounts as simply and easily as possible, so the fingerprint sensor is ideal and takes less than a second to do.