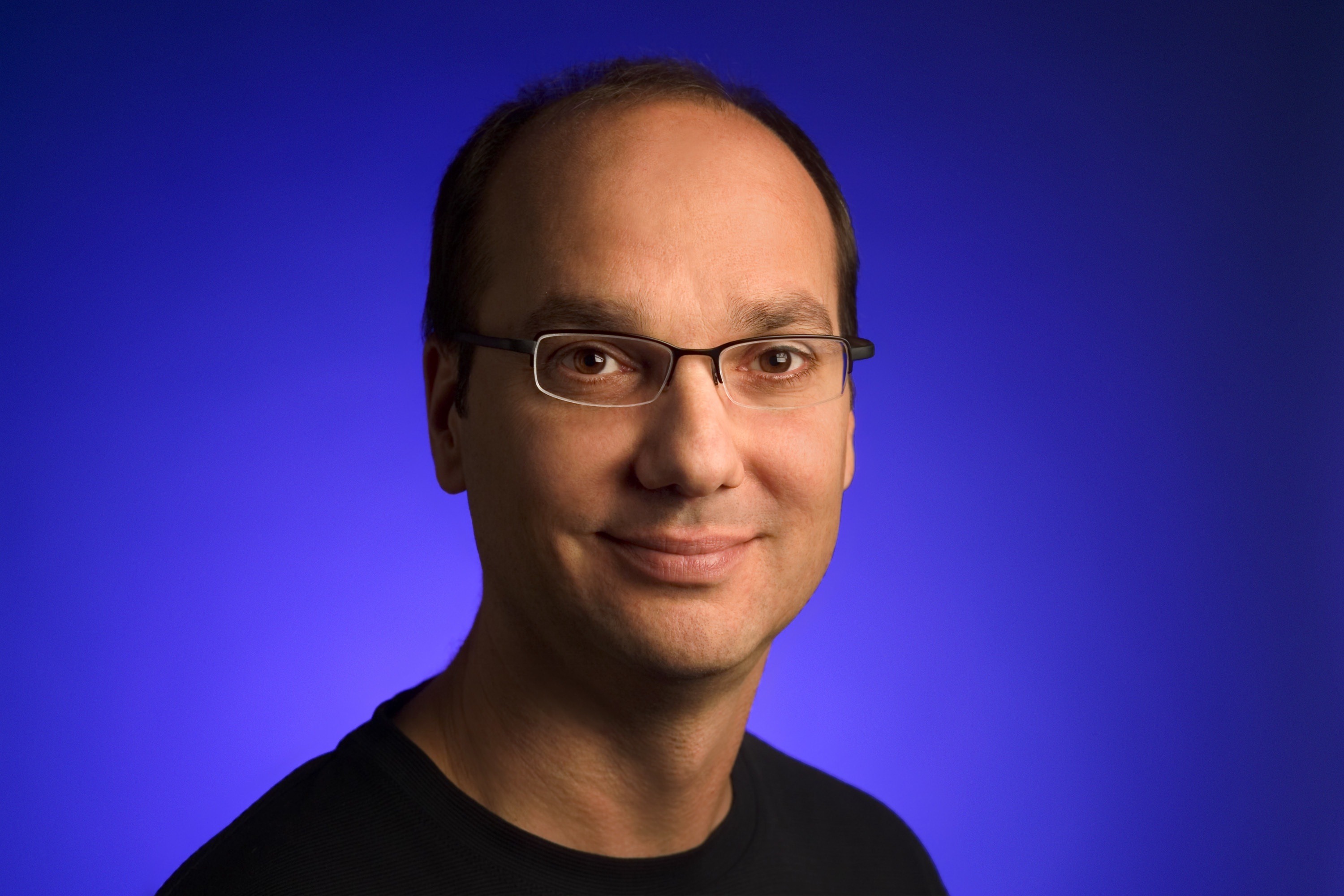 So, some confusing news on the Andy Rubin venture then. Essential have just confirmed a full 2 years of updates and 3 years of security patches for the Essential Phone.
However, there's news that the company might be up for sale and plans for the second iteration of the Essential Phone (cunningly named the Essential Phone 2) have been shelved. Bloomberg are reporting that the company have brought in financial advisors to begin the sale process and that there's already one potential buyer interested.
Any Rubin, for those that don't know, is the creator of Android. Google then acquired the OS and the rest is history. Rubin left Google in 2014 and then co-founded Essential in 2015.
If the news of the sale is true, it definitely puts a big question-mark over those promises of continued updates and patches for the first phone. Perhaps, if they're in need of some money, they should try a casino online 🙂