The year 2018 is a year of surprises to consumers who are expecting to be amazed with the happenings in the tech industry. While this year may have had somehow lived up to the expectation with the recent release of the latest Samsung smartphone flagship, there are still a lot in store throughout its coming months, particularly in the facet of gaming.
For instance, by following on the success of Razer's first debut in the smartphone venture, Asus—the same company renowned for the Republic of Gamers (ROG) brand—is rumoured to be developing its own gaming smartphone which will be in line with the upcoming Zenfone 5 series.
Speaking of gaming smartphones, however, 2018 might be the year where some of the best hardware are already in showcase even as the calendar is only almost midway across. Therefore, let us take a look at some of the smartphone releases for the year which promise a quality of performance that are future-proof with the years to come as a gaming platform.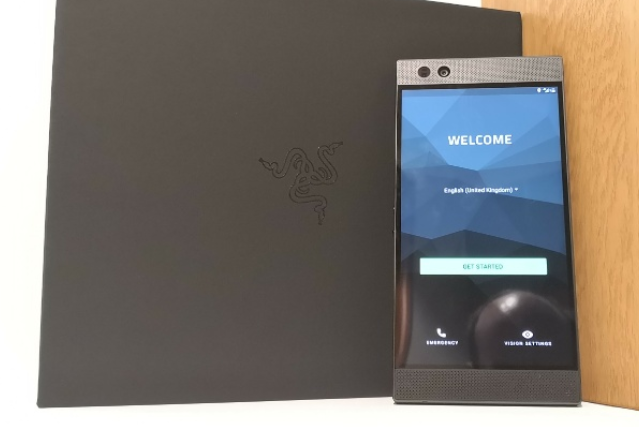 For a company that is renowned in the PC space for its peripherals and laptop, Razer is not necessarily a newbie in the electronics business. Its entry therefore in the smartphone business is not necessarily surprising. Call it beginner's luck or an eminent success long coming, the Razer phone is highly-acclaimed for its delivered performance and is thus not your run-of-the-mill smartphone with just an iconic logo in it.
From paper specifications to actual benchmarks, the Razer phone has all the hallmarks to stand up to the competition. Powered by a Qualcomm Snapdragon 835 as complemented by a massive 8GB RAM, this debut smartphone from Razer can literally handle every game you throw at it.
While how long the battery can last with continuous and intensive gaming may vary, its 4000 mAh battery capacity is enough to sustain some quality hours of entertainment when on-the-go.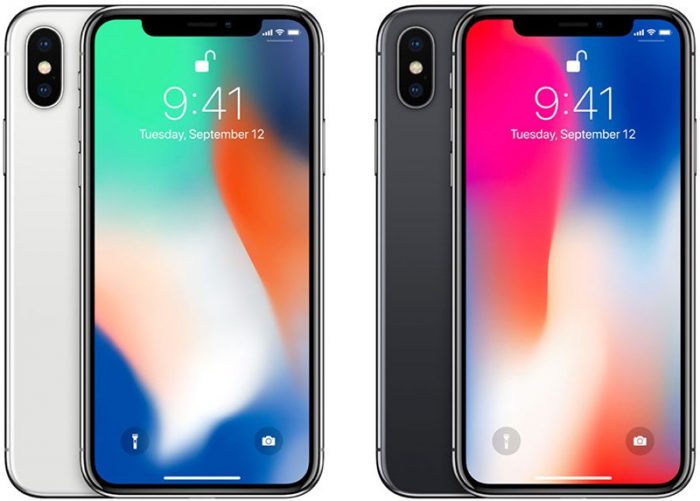 Apple may had been notorious about having a stance against gaming which led to the MAC to be nothing but an office machine with little space for gaming. But this notion had made a dramatic change since the release of the iOS devices which brought gaming at the fingertip of every user. This is perhaps truer still with the release of the highly-anticipated Apple smartphone flagship, the iPhone X.
Although the Apple iPhone X may not possess the same "monstrous" specifications which could make the Razer phone an apt gaming platform in the years to follow, the X is nonetheless of a premium build and is unequivocally the present-best in the overall iPhone lineup.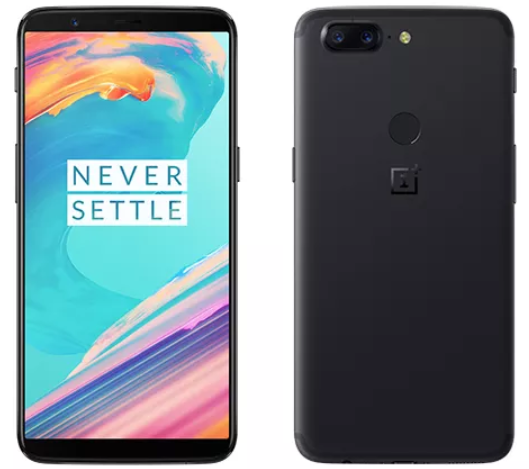 If you are looking for a gaming smartphone that is not as costly as the previously mentioned models, you can never go wrong in opting for a Chinese but real quality brand such as OnePlus with the 5T. At almost the same specification as the Razer phone but at a relatively lower price point, the OnePlus 5T is a good choice if you are into gaming and is budget-conscious.
But not everything about this device is either inferior or at par with the Razer phone. With a dual rear camera that is a mix between 16 megapixels and 20 megapixels as well as a 16 megapixels front camera, the quality of the images you take with this particular device is significantly better. With that being said, the OnePlus 5T is more well-rounded than Razer's as a smartphone device.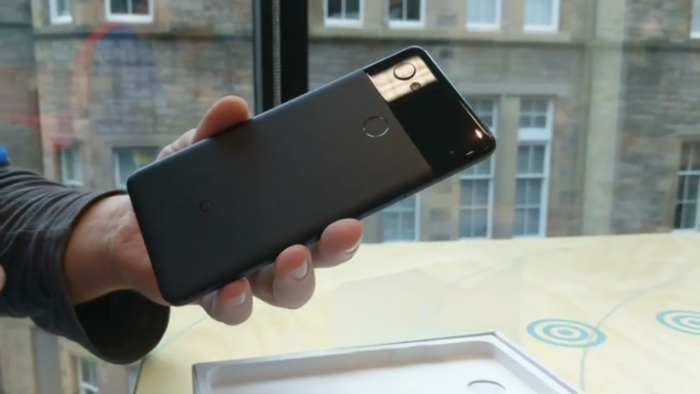 One of the major perks of opting for a Google-branded smart device is that you know you will always be in the loop when it comes to software updates, particularly involving upgrades to the latest Android OS.
Although hardware-wise this particular Google smartphone is not necessarily outstanding, there are features about the Google Pixel 2 XL which makes it a very appealing device, especially for the battery-hungry average gamer. This refers specifically to the device's ability to charge super-fast in that a 15-minute charging can last the user another 7 hours.
Forget about smart devices whose battery last throughout the day but at the expense of longer charging time. With a good power bank in hand, this device can easily last you a whole day or more with short charges in between. If anything, that is very, very efficient, especially with gaming in mind.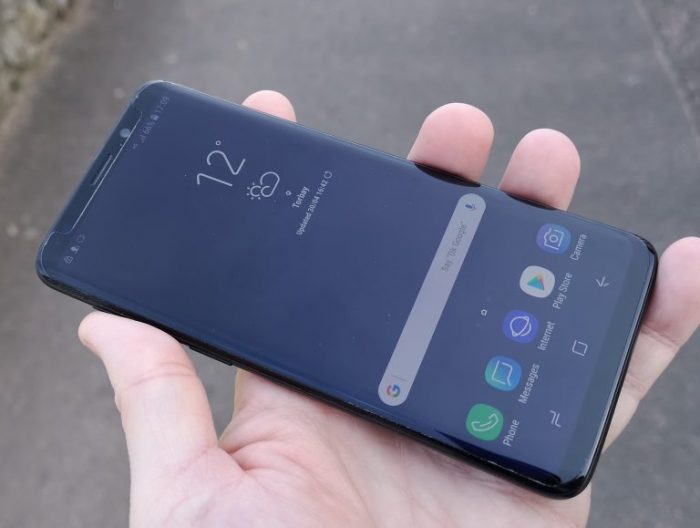 It is hard to think of a great smartphone without coming across the Samsung flagship in mind. The latest flagship in the Galaxy S series very much fits the description especially if taken as a gaming device. With a combination of great quality display, amazing computing performance, and a battery life to sustain everything, the Samsung Galaxy S9 Plus is built with gaming in mind.
Of course, all of these fantastic qualities do not just happen at the software level with a bit of tweaking. The Samsung Galaxy S9 Plus has the right hardware make-up to thank for that.
While, in comparison to its predecessor—the Galaxy S8—Samsung Galaxy S9 Plus' battery capacity has not seen a massive increase, the long battery life is rooted from the device's battery-frugal CPUs, according to Android Central.
With a specification cut above the rest, these smartphones are indeed worthy of the label as gaming devices. If you are looking for a worthwhile device to invest in and that you can stick with for gaming for quite some time, there are no better choices at the present than these.
Yet, speaking of gaming on a mobile device, why not give your chosen gadget a test drive by running on it some of the coolest applications out there in the market?
Here's a look at some of the games you can be playing on your super-charged gaming handset..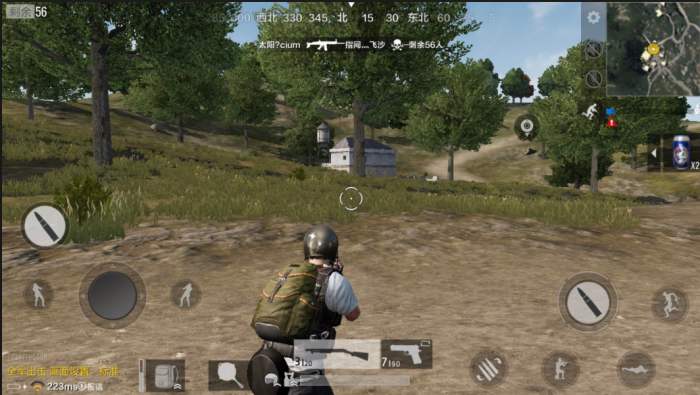 PUBG Mobile
This one is a must for fans of Fortnite or other arcade-style shoot-em-ups. If you're a PS4 of Xbox then you'll be familiar with being dropped onto an island with lots of other players. Here PlayerUnknown Battlegrounds (PUBG) is a survival shooter where you parachute in, loot buildings and basically try to survive for as long as is possible. You can play on your own or be part of a team. Like Fortnite, it's incredibly addictive. Download it here and give it a try.
It's a big download but it's free.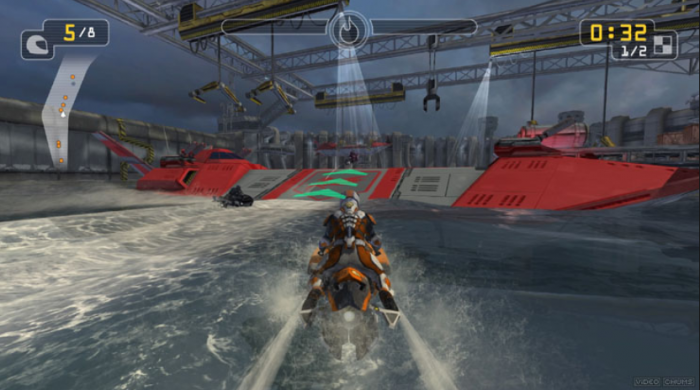 Riptide GP: Renegade
Again, just like PUB Mobile, this will push your device. Here you hop onto a jetski and race along at blistering speeds with fantastic and gorgeous graphics along the way. This feels like a Sega arcade game from a few years ago – something you'd have to actually go to an arcade to experience and pay for.
Here you do actually have to pay. It's £3, but considering that this is usually the price of one go in an arcade, it's fantastic value.
The whole game has been developed within their own graphics enginer and it slides along fantastically well. Love this, and a great way to test your mobile device's horsepower.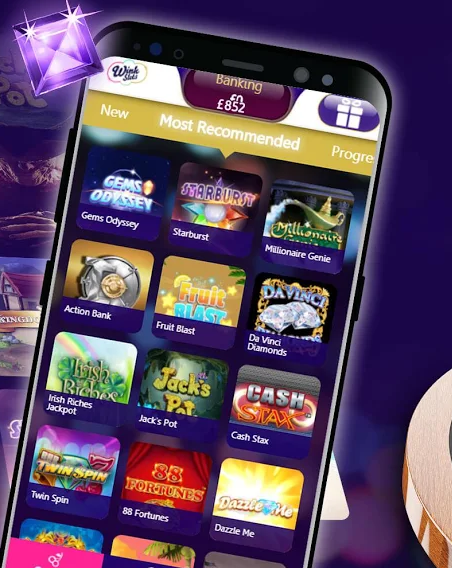 Wink Slots
OK, bear with me on this, but again – this is an experience that you would have previously had to fork out money for. An expensive and powerful PC would be needed to ensure that the graphics and gameplay were as smooth as possible, then you'd have to have enough memory and a graphics card powerful enough to keep everything fluid. Here Wink Slots delivers 30 free spins without a deposit and lets you try over 200 slot machines, all in one app. They're all textured, smooth and fast. It's amazing that phones can do this and again, just like the game above, you would've previously had to go to a pub and play a system like this on a custom-built unit next to the bar. Here you can win real cash and play progressive slots or other casino games in a blazing fast casino world.
If you've got a favourite, let us know! We'd love to know what games we should be trying 🙂