Last year, the gaming hardware and accessories maker Razer surprised the world by announcing its plans to release a smartphone aimed especially at mobile gamers. The Razer Phone has the hardware to match the year's flagship phones – an octa-core CPU, tons of RAM, and a massive battery – but it came with a handful of special features that made it stand out of the crowd. There was the front-facing stereo speakers and a design that made it easy to hold in landscape mode. The 120Hz LCD screen didn't perform very well in sunlight but offered an unmatched picture quality and colour depth when used inside (where gamers spend most of their time anyway). In short, the Razer Phone was (is) capable of way more than updating social networks and reading news and Spin Palace casino reviews – it was a nice piece of gaming hardware, true to the manufacturer's brand.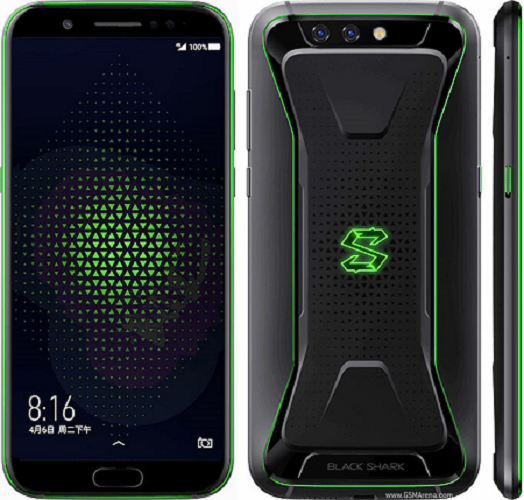 At first, the industry questioned the necessity of releasing a smartphone aimed especially at gamers, considering that mobile gaming has already become the most profitable branch of the global gaming industry. But the idea seems to have inspired other manufacturers, too. This year, the range of smartphones grew by two new models aimed especially at mobile gaming enthusiasts: the ZTE-backed Nubia Red Magic and the Black Shark made by Xiaomi.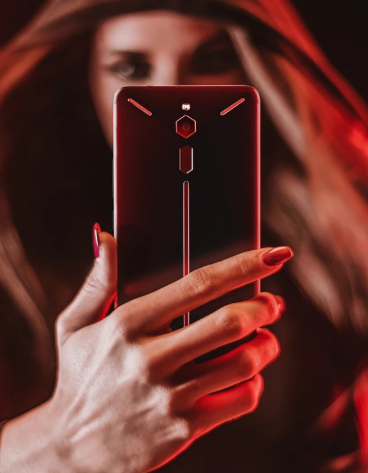 ZTE has released its gaming phone under its Nubia brand this April. The phone comes with all the specs to match last year's flagship phone models: it has a Qualcomm MSM8998 Snapdragon 835 System-on-a-Chip paired with the Adreno 540 GPU, a 6″ LTPS IPS LCD screen with a 1080 x 2160 pixel resolution (~402 ppi) and a single 24-megapixel main camera capable of recording 2160p video at 30fps. What makes it special is its storage space and RAM – its 64GB variant comes with 6GB of RAM, while the 128GB version has 8GB – and its 3,800mAh monster of a battery.
Xiaomi has gone even further with its Black Shark handset, also released in April. It comes with Qualcomm's latest Snapdragon 845 SoC paired with the Adreno 630 GPU and 6 or 8 GB of RAM, depending on the edition (it comes in two flavours, with 64 or 128 GB of internal storage). To bring it even closer to the flagship phones set to be released this year, the Black Shark comes with a dual 12MP camera, a 20-megapixel front camera (no doubt, to snap victory selfies), a 5.99″ IPS LCD screen with a 1080 x 2160 pixels resolution, stereo speakers, fast charging, and a massive 4,000mAh battery.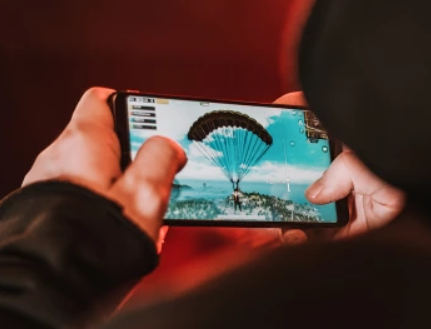 Both of the above models are already available – the Black Shark is only available in China, while ZTE's phone will likely be available in all the markets the manufacturer has access to, including Europe and the Americas. And both models have price tags that are friendlier than that of the Razer Phone. The Taiwanese manufacturer is expected to strike back, though: it is rumored to plan a second edition for its gaming phone along with a laptop shell called "Project Linda" that will be able to turn the phone into a fully-fledged gaming laptop. But it seems the clash of these manufacturers has given birth to a new trend: that of the gaming smartphone. And it's great news for all mobile gaming enthusiasts.