Our life has changed significantly thanks to modern technology. But what's your opinion? Has it made things better? Let's compare life with technology and without, and try to define what's better!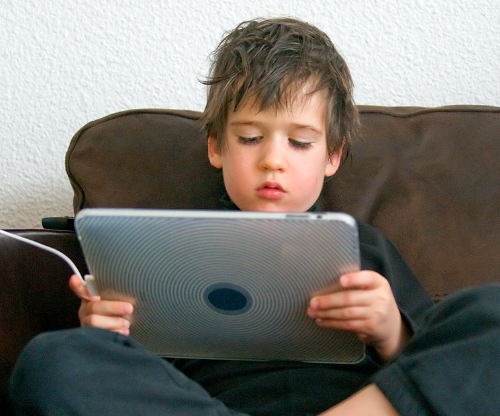 Nowadays, we live in a world full of new technologies, and it's hard to imagine how people lived without it. Needless to say, our life has changed significantly – we have got new gadgets, cars, tools, etc. Young people are happy with changes and probably can't understand how life went on without it. Older people, on the other hand, probably say that life was simpler and better before all these gadgets cam along.
We decided to compare and decide… was our life better without all improvements delivered by new technology? Or is it "cool" to live in a world where everything changes constantly like someone is just using a magic wand. Let's imagine how several spheres of our life looked without technology, and compare them to now. It's obvious that we have got a lot of new with tech, but have we lost something important, and we don't see it still?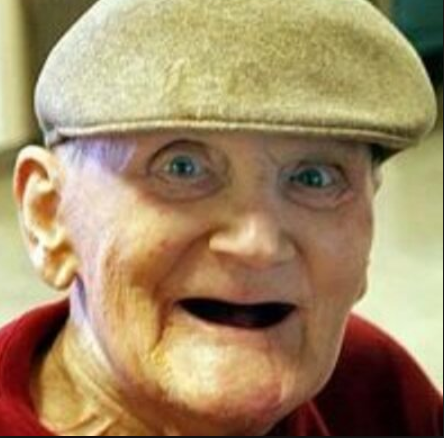 Pros and cons of technology in our everyday life
Let's compare our life with modern technology and without:
We don't have a time machine, but you can change your environment. You can choose to take care of nature, to spend less time on technology and to improve your communication with people. It's worth showin your children that sometimes it's even useful to spend a couple of days without all those modern gadgets.