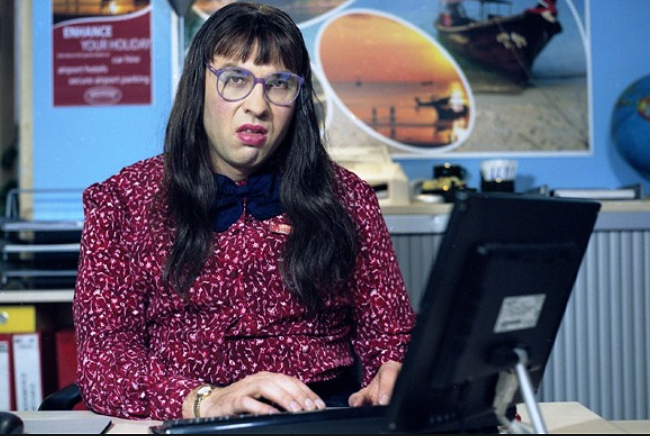 A few years ago you'd walk into a travel agents, grab some super-slippy brochure and you'd have to decide – based on just a few professional photographs – where you'd like to go on holiday. The orange-faced travel agent would perhaps tell you how she'd been to that exact resort you'd picked and "it's lovely".
That'd be it. You'd basically have to hope for the best.
Now? Now we've got travel review websites where we can check the REAL feedback. We can compare resorts and other types of accommodation. We've got the ability to book B&Bs and hotels direct. We can grab a quick weekend away or investigate DayBreakHotels in seconds on our phones. We can book flights, arrange transfers and even find a good restaurant without relying on the promises of some tout or waiter in the local town.
Yes, I did mention a Day Break Hotel there. When you think about it, this is a really good idea, because for most of the day hotels have additional capacity. You can perhaps make use of their spa, the gym, the restaurant or book a sales meeting really easily. If you're a small start-up then hosting a meeting in a hotel is going to look better and you can even book a room for the afternoon so that you can freshen up after a long flight or train ride. It's really useful and something we've used in the past when attending launches across Europe and beyond. Plus it only takes seconds to sort out, which is an added bonus.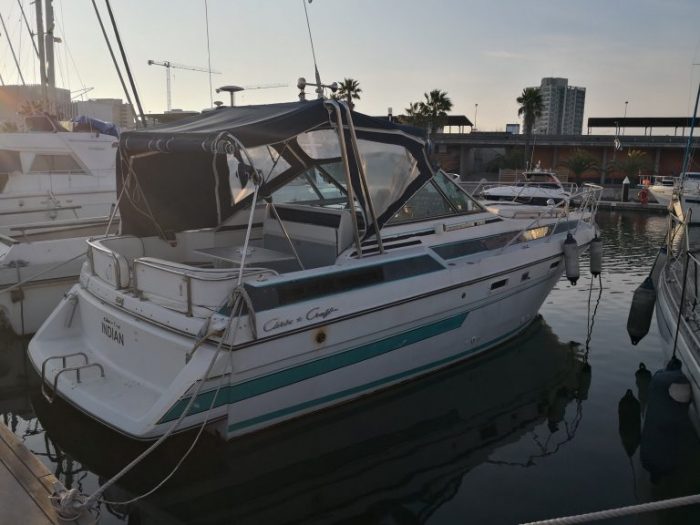 Each year, when we head out to Barcelona for Mobile World Congress, we end up on AirBNB to get somewhere to stay (we were in a boat last time!) and Easyjet to book a cheap flight. It's then just a matter of comparing cheap airport parking and we're off. All of that gets accomplished on a smartphone without any assistance or guidance.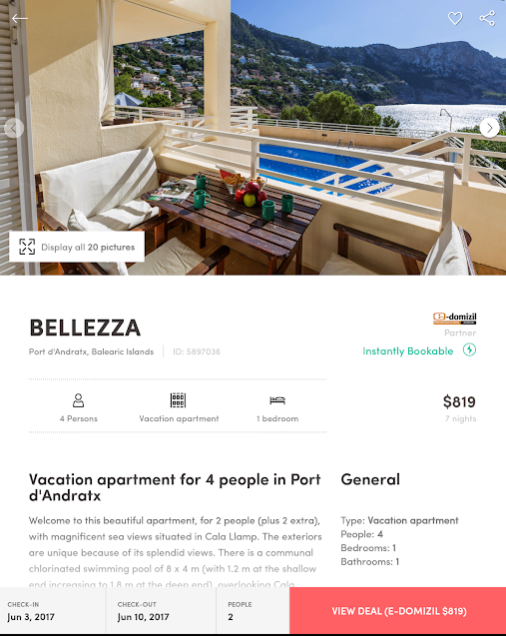 However, now apps are appearing that re-introduce that element of support and advice that you get from a traditional high-street travel agent. One holiday letting search engine called Holidu is offering customer guidance and service via WhatsApp. Through the messaging app, in several different languages, help you to find a suitable holiday home and also to easily obtain information regarding your letting if you've already booked one.
So maybe, just maybe, there is still something to be said for a bit of travel advice after all.