It's easy to assume that Apple doesn't really have a current interest in virtual reality – the company has yet to release an Apple-branded VR headset, and some point out that even the latest iPhone X is not as VR-display friendly as some Android devices. The iPhone X offers a 5.8" OLED screen with 2436×1125 display at 458 PPI – the Samsung Galaxy S9+ offers a 6.2" Super AMOLED screen with 1440×2960 display at 529 PPI. Of course, the iPhone X was built around AR instead of VR, so iPhone users really should be on the hunt for VR + AR hybrid apps, as opposed to pure VR.
When comparing the state of VR compatibility on Android to iOS, one might think that Apple is letting VR pass by – the truth is a bit more complex, however. For starters, Apple has been buying up VR-related companies, and hiring VR developers. Most recently, Apple acquired a VR headset startup named Vrvana to the tune of $30 million USD – Vrvana released a headset called Totem, which is a combination VR and AR headset.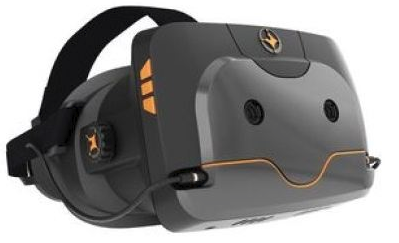 Apple also announced an intended focus on better VR-development support on the iMac Pro at WWDC 2017, as well as showcasing their ARKit – which is arguably one of the best tools for developing AR games on the market. Apple also reached out to game developers to port their VR titles to Mac .When one such company, Survios, was asked about their experience porting their popular VR game Electronauts to the Mac, Survios had plenty of good things to say, noting that the most difficult part was essentially porting some of the game shaders from Unity / DirectX 12 to Apple's Metal 2, which is Apple's GPU rendering API, and the fact that Steam is still in Beta for the Mac.
In any case, Apple seems to be much more focused on the promise of AR than the current state of VR – it makes sense, in a way. VR could be seen as a fad which will be replaced by AR when the technology allows, so Apple is playing a long game rather than investing too much in something that could potentially be obsolete in a few years.
With all that in mind, there's still plenty of VR content and iOS-compatible VR headsets on the market. Let's take a look at some of the best VR headsets and VR apps for the iOS platform, so one doesn't think Android has all the goods.
The best iOS compatible VR headsets
There are a handful of iOS-compatible VR headsets out there, including the Google Cardboard, but these are the stand-outs for their features, display, and ease-of-use.
Note: For VR headsets with 120 degree FOV, your iPhone screen should ideally be a little over 5" inches – 6" is better. Always remember that a larger screen and display resolution means a better VR experience, since you are basically strapping your phone to your head.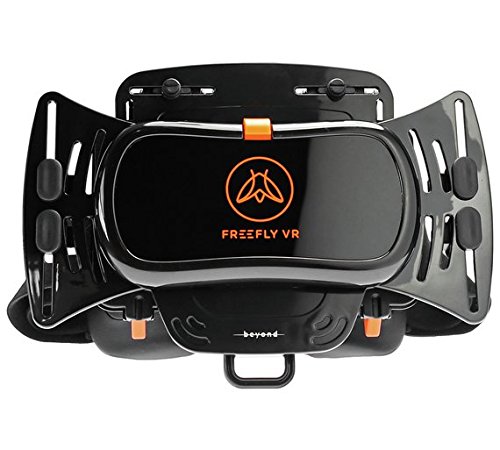 Freefly VR Beyond
While previously only compatible for Android devices, the latest Freefly headset adds compatibility up to iPhone 8 and X. It has up to 120 degrees FOV, which so far is the largest FOV available for VR headsets (not specific to the Freefly VR, as other VR headsets are also 120 FOV, but no VR headsets currently exceed this). It also has "Crossfire Triggers", which is a fancy name for touchscreen triggers that let you interact with the screen.
Xiaozhai BoboVR Z5
This is a really cool stereo and VR headset combination – the stereo headset boasts 720 degrees of 3D audio, and the VR supports up to 120 degrees FOV. The only drawback is that if your iPhone only supports Lightning headphone ports, you'll need a Lightning to 3.5mm adapter.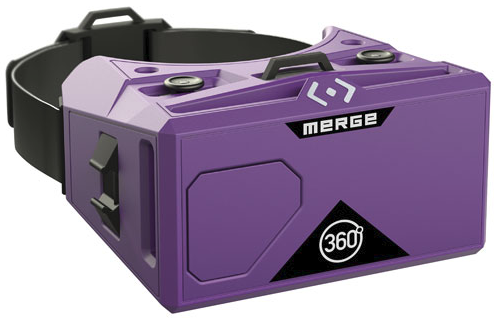 Merge VR
While many VR headsets are made out of hard plastic (or cardboard…), this headset is made from a soft and comfortable foam material – thus, it's also lighter. One of the cool things (one if it's selling points, in fact) about the Merge VR is that it can be paired with the (sold separately) Merge Cube, which interacts with your phone's camera to create an AR experience. It's kind of difficult to explain exactly how it works, so here's a cool video:
>>https://www.youtube.com/watch?v=gewVudoLTr4<<
The best VR / AR Games for iOS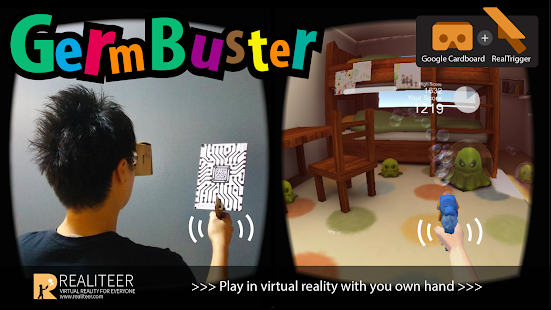 GermBuster VR
A fun "shooter" where you kill germs using a bubble pistol, it's actually one of the more graphically impressive VR titles available. The gameplay is really quite simple and kid-friendly, since you're just shooting pesky pathogens with bubbles.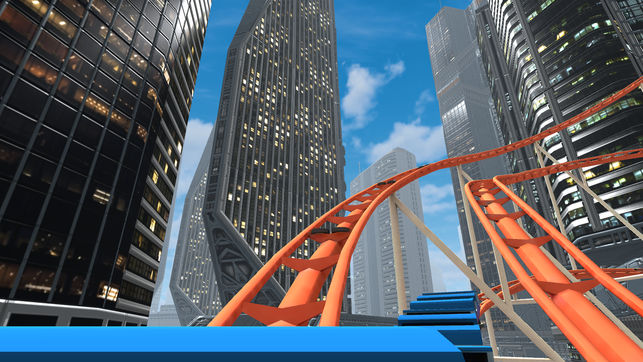 VR Roller Coaster
There's a ton of VR rollercoaster apps out there, but this one does it best (at least for iOS). People prone to motion sickness while using VR headsets should beware, though. Although one could argue that it enhances the realism of a VR rollercoaster experience.
Zombie Shooter VR
A really fun first-person zombie shooter which recently went entirely free, so it's definitely worth the download if shooting zombies is your thing. The controls are really simple, utilizing a "look-to-shoot" scheme for VR headset users.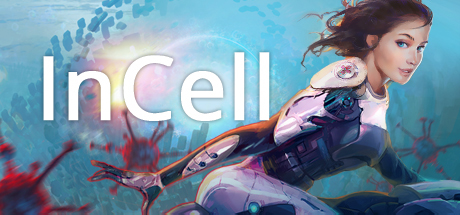 InCell VR
This is a racing game themed to be inside the human body; basically, you're a cell racing through tubes. It's got a bit of biochemistry thrown in, but all in all, it's really just visually appealing.
Leader Strike
Technically a browser-based WebGL game that can be used with a VR headset, Leader Strike is a kind of hilarious online first-person shooter that uses popular politicians as the characters. So if you've ever wanted to be in an FPS death-match between Vladimir Putin, Hillary Clinton, Donald Trump, Kim Jong-un, Barack Obama, George Bush, Angela Merkel, and others, it's worth a play.
Fractal Combat X
Dogfighting (no, not the Michael Vick kind) in VR? Yes, please. This is a fast-paced and visually impressive game, with frequent updates for new content. Not only does it support VR headsets, but also MFI gaming controllers.
In Conclusion
While Apple may not have released an Apple-branded VR headset, that certainly doesn't mean the iOS platform is lagging behind in VR content. The Apple Store is full of VR / AR apps, and there's also a ton of Unity WebGL-powered games for browser that can be played in VR. There's a ton of WebGL car games, for example, that are fantastic to play in VR mode.