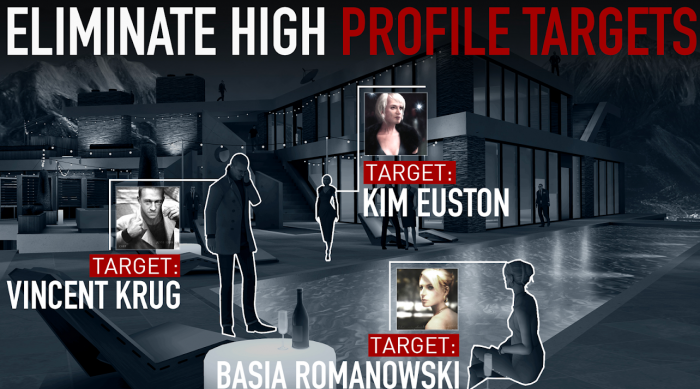 Right, quick one this because I've not had a cup of tea yet and I'm not really firing on all cylinders.
If you're looking for an 18-rated shooting game that's free, try Hitman Sniper. It was 79p (which wasn't really a lot in the first place), but it now completely free. Not only that but it seems to have received quite a lot of positive reviews – nearly 240,000 5-star ones. Can't be bad.
Basically you're Agent 47 and you have to use your strategic skills to get the perfect kill shot. There's zombies, lots of weapons and, well, it's perhaps not one for the kids this.
Personally I think you should go outside, kick a ball and play in the park. Come on, the sun is out and it's warm. When I was a lad I'd be breathing in the leaded petrol fumes from cars, playing on rope swings and running around pretending to talk into my watch like Michael Knight from Knight Rider.
OK, I definitely need that tea now.