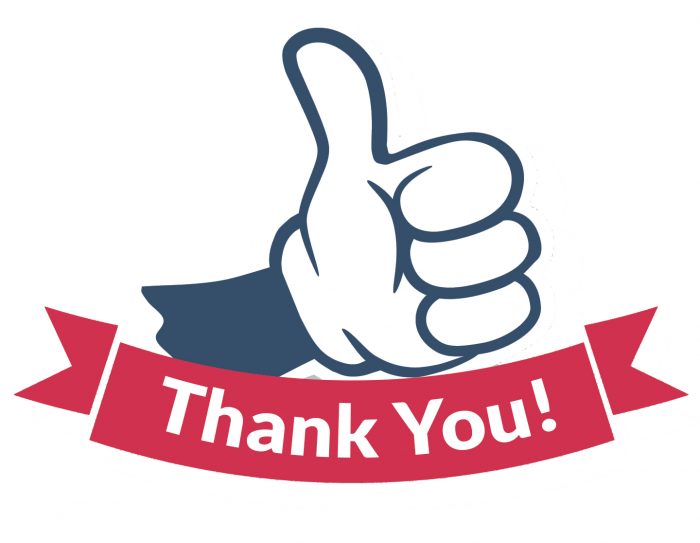 We would like to thank the following people for their help and support in keeping us online. So far this week we've had donations from …
Deborah Stringer
Alistair Dent
Mark Harper
Bobby Wallace
We're really can't quite put into words how appreciative we are. As we've done before we'll be putting the names of our sponsors (because this is what you guys are) into a hat so that we can run a prize draw. That way you can hopefully at least get a free Bluetooth speaker, case or battery pack in return 🙂
Donate here..
(If you're having any issues, got to the PayPal.me link here)
I know I've mentioned this before, but there's a few reasons why we have to ask for donations every now and then. First is the rise of easily-accessible ad-blockers, which kills our revenue and means we can't pay for the cost of the hosting as easily. Second is the increase in mobile traffic – there's just less space for ads. Thirdly is the fact that we tend to shy away from using "site takeover" and overlay or video ads, which could get us extra cash (but we frankly don't like them).
We're going to keep this going until the end of the week, so if you do have any spare change it would really help us in keeping the lights on. Thank you.