After 10 years in charge of the Vodafone Group, today Vittorio Colao has announced he is to stand down.
Colao has been key in the turn around of the company over the recent years, including the $130bn sale of their share in Verizon Wireless in America several years ago. He was also a major figure in the deployment of converged services such as TV and home broadband.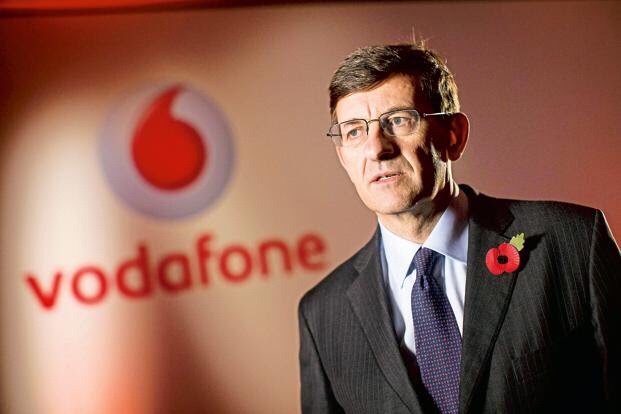 Colao will remain in charge until October when Nick Reed will take over the role it has been announced.
Group Chairman Gerard Kleisterlee tells us..
On behalf of the Board, I would like to express our gratitude to Vittorio for an outstanding tenure. He has been an exemplary leader and strategic visionary who has overseen a dramatic transformation of Vodafone into a global pacesetter in converged communications, ready for the Gigabit future. Vittorio will leave as his legacy a company of great integrity with strong inclusive values that is exceptionally well-positioned for the decade ahead.
More information in the press release below.