Unless you've lived under a rock for the past few years, you may be aware of our podcast. We cover the recent news and gossip plus, if I'm honest, there's more of an irreverent look at the launches and the latest gadgets for our smartphones.
We've recorded and published a podcast for over 12 years now, but recently more and more people have become familiar with time-shifting entertainment and grabbing content on-demand. Long gone are the days when we would actually wait for a scheduled programme, whether that be on TV or radio.
A podcast might cover a specific niche or it could be additional content from a regularly scheduled show. You can also catch up on a short story, or how to write a short story review on https://answershark.com/. It's similar to the channels on YouTube, where you can get regular episodes which appeal directly to your interests, hobbies and passions.
But how do you actually listen to a podcast? What's the best way? Well, here we take a look at some of the best Android podcast apps, all available from the Google Play store right now.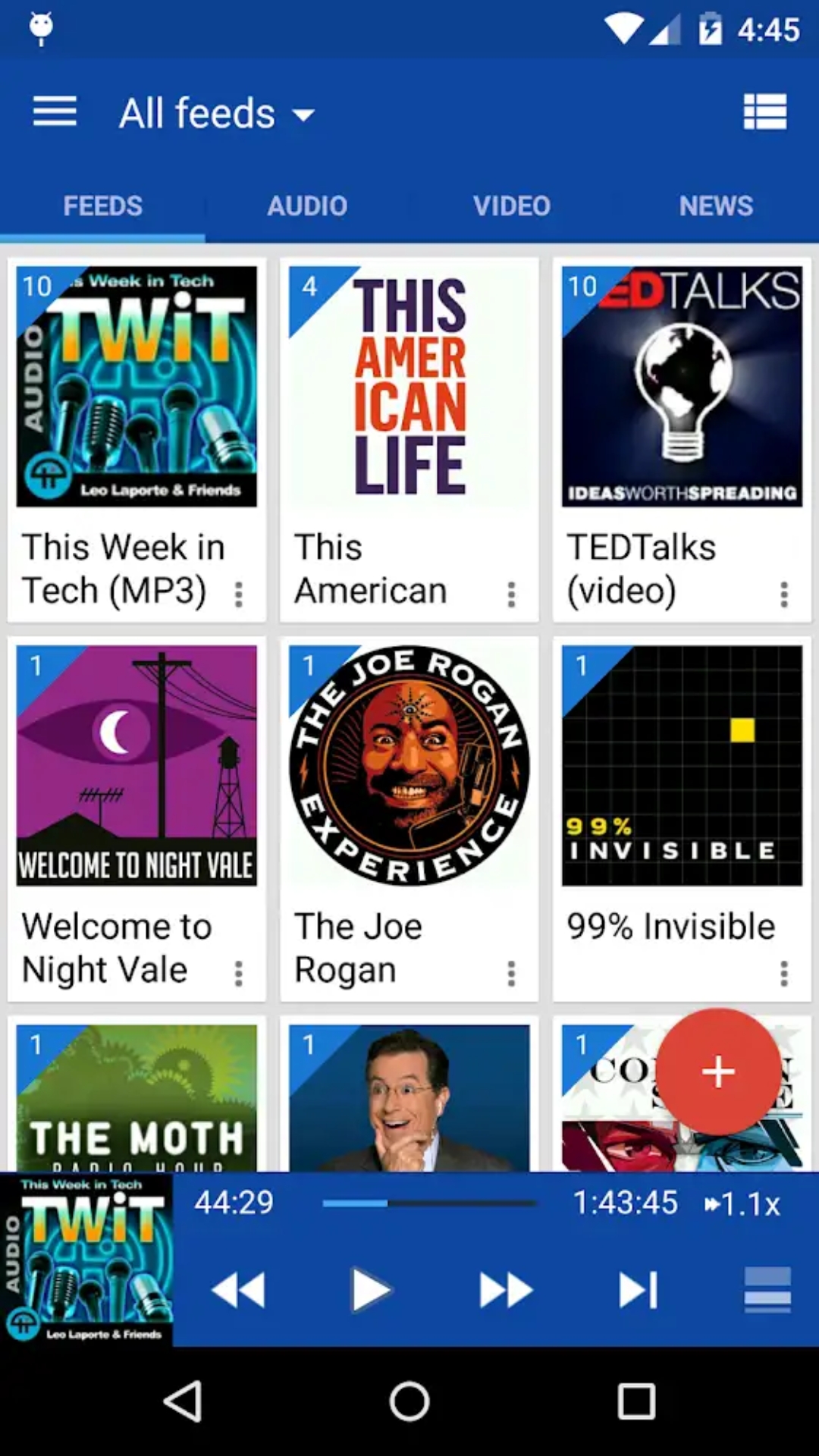 Doggcatcher
As one of the original podcast apps, Doggcatcher has built up to quite a following over the years. It remains a fantastic app which is feature-packed with the ability to customize the playback speed so that you can cram a slightly longer podcast into less time. There's also an auto downloading feature.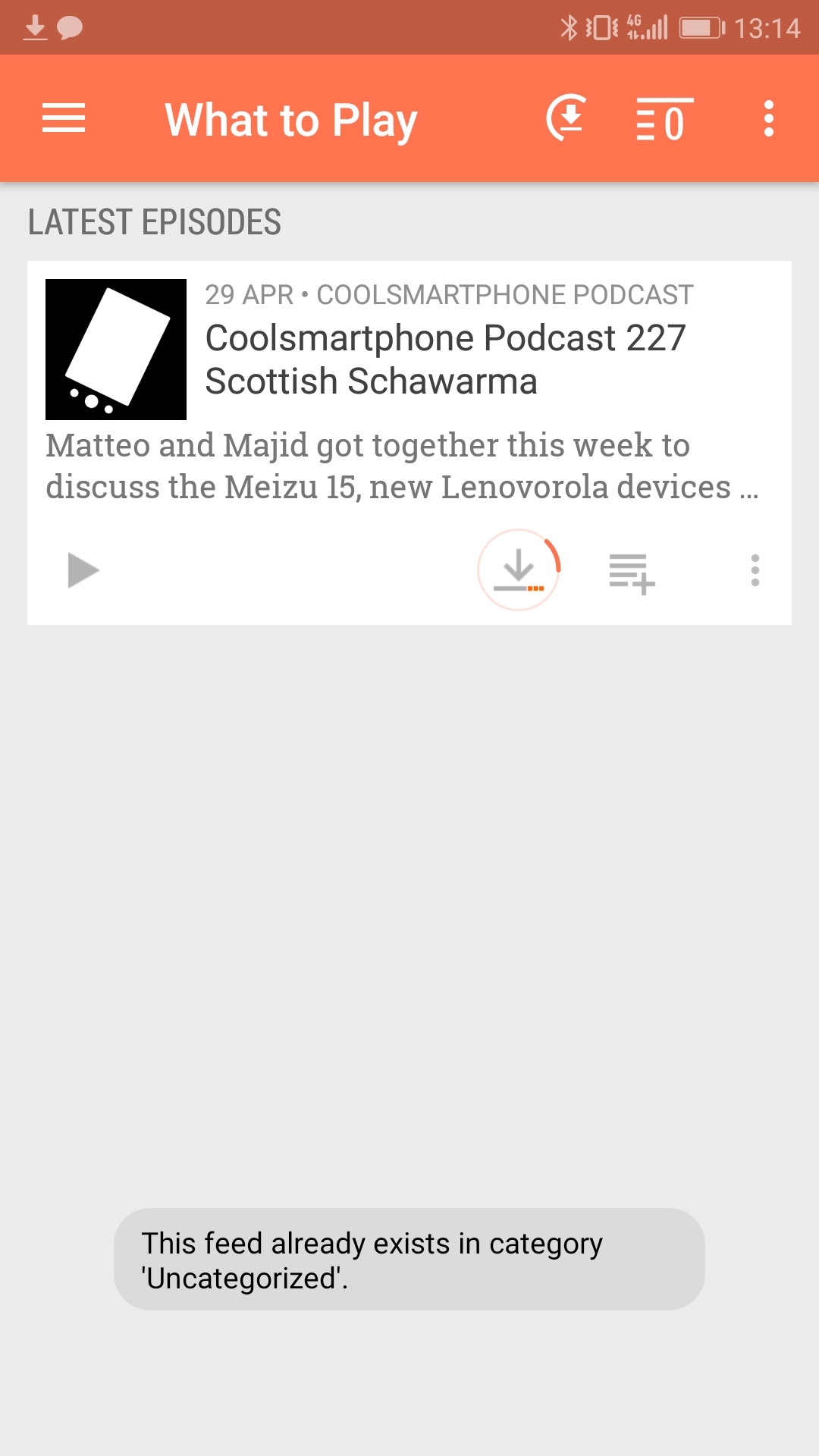 Beyondpod
If you want to mix a brilliant user interface with the vast selection of the podcasts then Beyondpod is one of the best. BeyondPod lets you search for podcasts or import them from popular sites like Feedly. There's smart playlists and you can decide which podcasts to download, when and over which connection.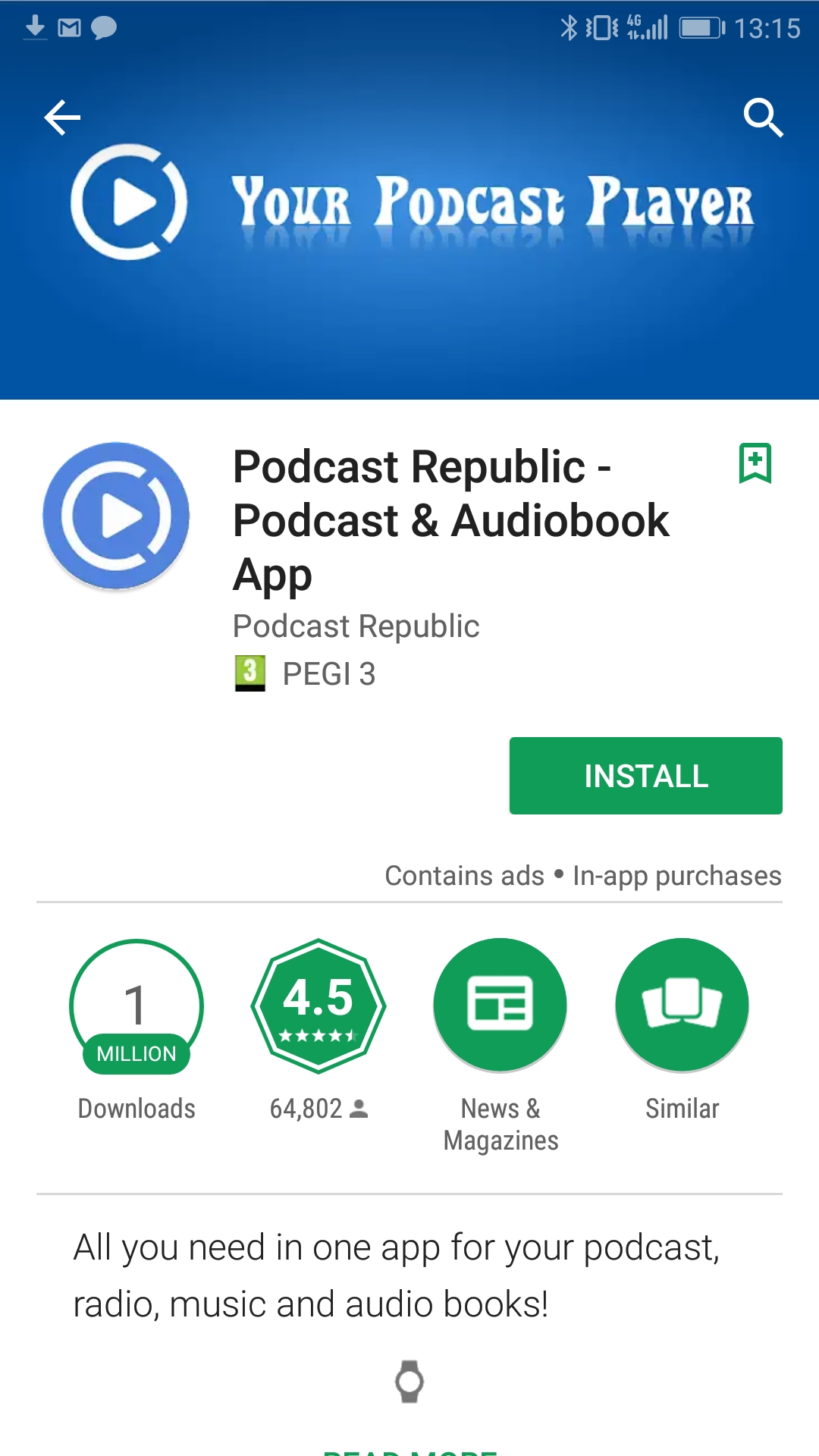 Podcast Republic
Over 2 million downloads ? I think that's a good indicator. It now support for both iTunes and YouTube Channels too, plus there's auto-download, offline playback, live radio streaming, a home screen widget, manually podcast addition and Android Wear support too.
Player FM
Now with a redesigned interface, you can sync playback position across multiple devices and add notes to episodes. There's the ability to organize episodes into custom playlists and there's offline listening plus Chromecast and Android Wear support again.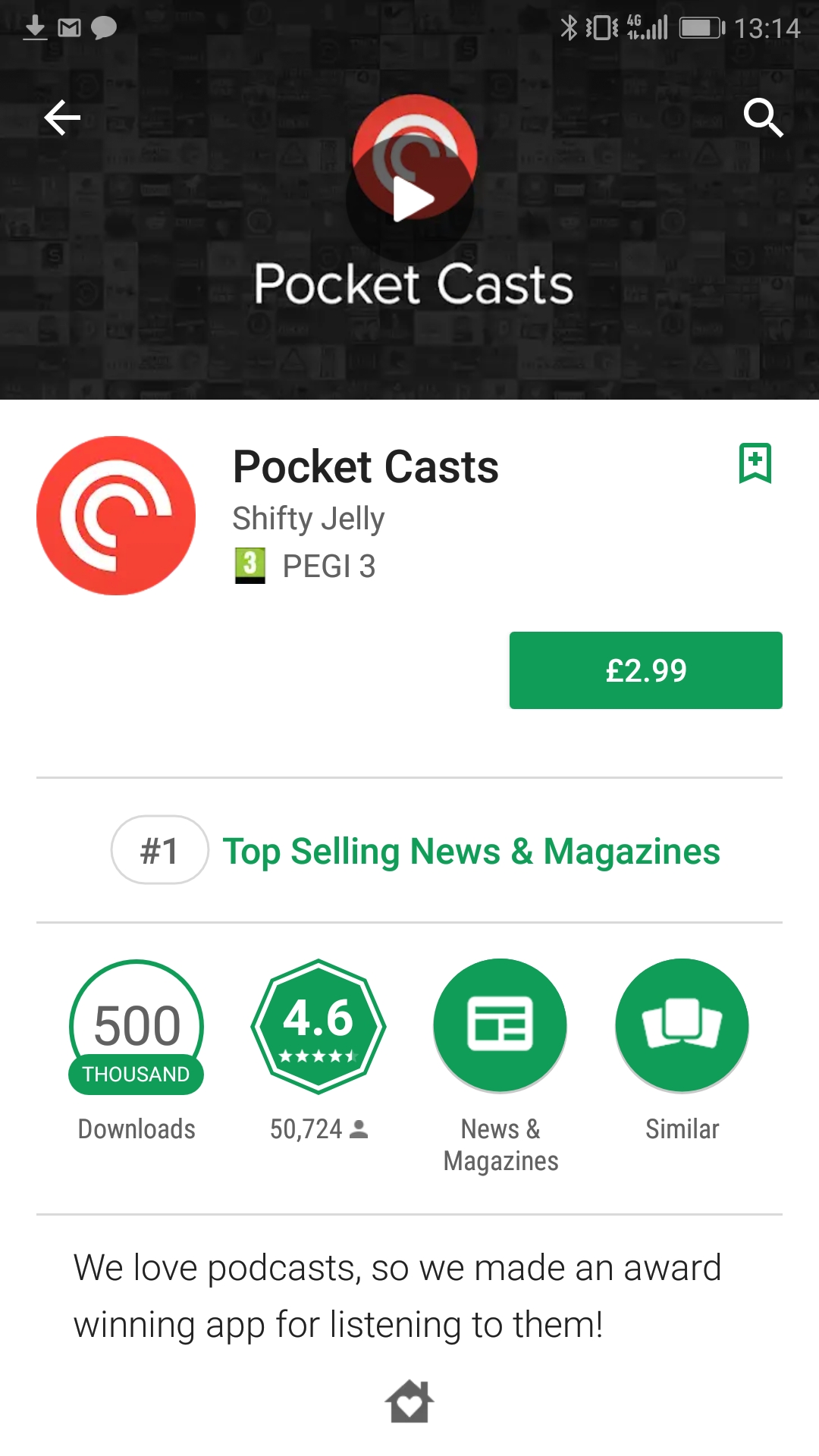 Pocket Casts
Another app where you can tweak the playback speed, this means you can zip through longer podcasts in far less time. There's even a "Trim Silence" option so that you can get through podcasts quicker and with less dead air. Pocket Casts has also introduced "Volume Boost" to give the volume a kick and you can reduce background noise too, so everything sounds better. This is an app that has already become a Google Play Editor's choice, and you can also organize your episodes with "smart episode filters" to show you what's new, what's in progress, and what you've favourited.
But we want to know what you use. How do you get your podcasts? What's the best app in your opinion? We'd love to hear from you in the comments.