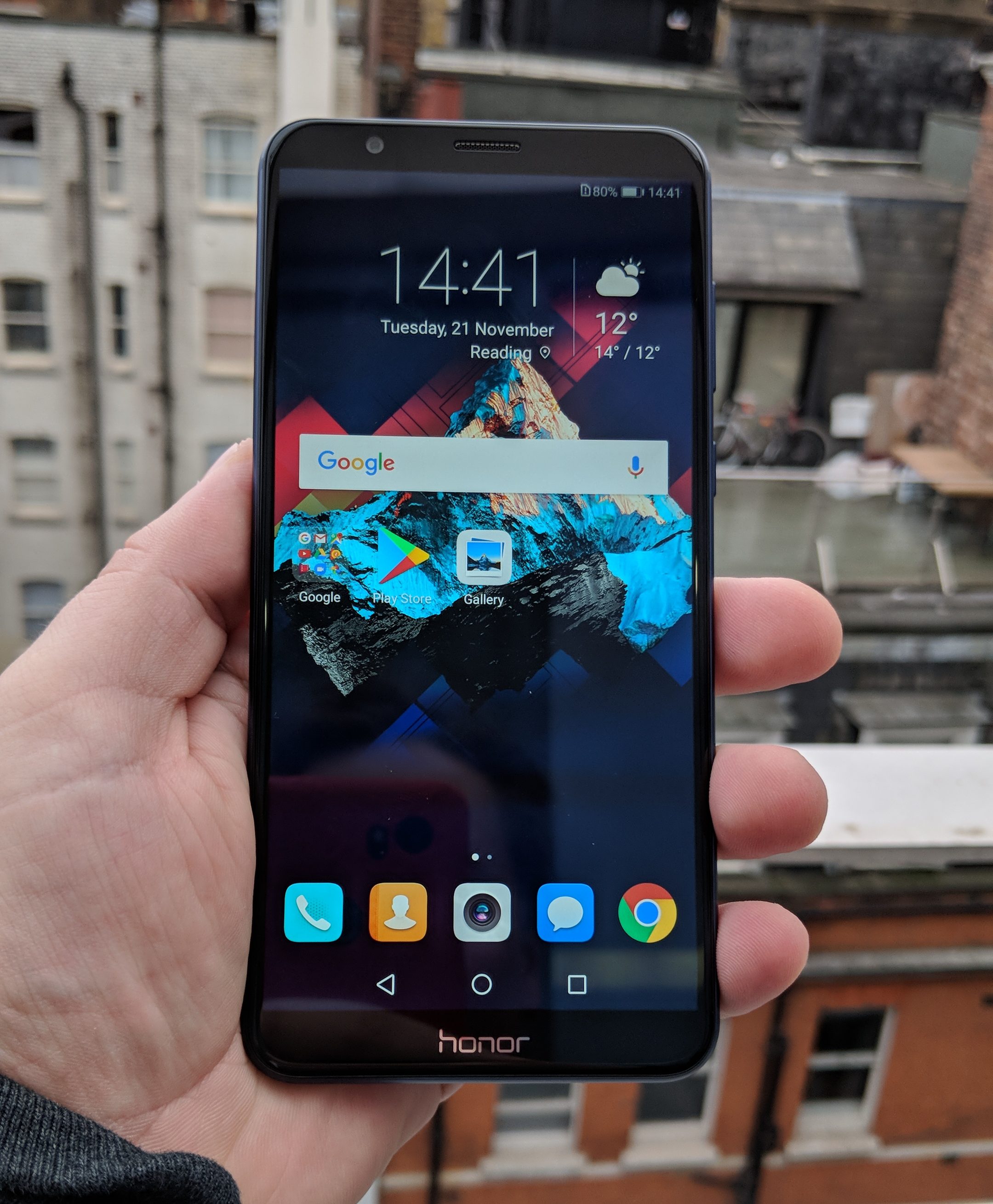 Got yourself an Honor 7X? We got our hands on the thing late last year but now it's just received the updated EMUI 8.0 user interface. This delivers the face unlock functionality too.
Honor din't just go ahead and deploy this – they've actually got hold of 561 Honor 7X owners to help test and optimise the update package before rolling it out.
Some of the key highlights include the ability to shortcut menus from app icons, a floating navigation dock, a redesigned Settings menu, a new Phone Manager to keep your phone in trum and a Photo gallery recycle bin.
The Honor 7X will also be able to connect to two Bluetooth devices at the same time.
George Zhao, President of Honor, tells us..
The latest EMUI 8.0 upgrade and face unlock function show our dedication to delivering the latest mobile technology features at exceptional value to our users. The EMUI 8.0 update makes the Honor 7X even easier to use, while the face unlock function is a handy and hands-free way to quickly unlock your phone without the need for a PIN, all helping to make people's lives easier whether they are on the go or relaxing.
If you have a 7X, keep checking for updates.