VOXI is a brand from UK network Vodafone that's aimed at the youth market. If you love your social media and want good pricing, VOXI is for you.
The catch was to be a VOXI customer you had to be 26 or under to get a SIM, however this has just changed, and so have the deals.
From today anyone aged up to 30 can "feel younger again" and get the same benefits as before.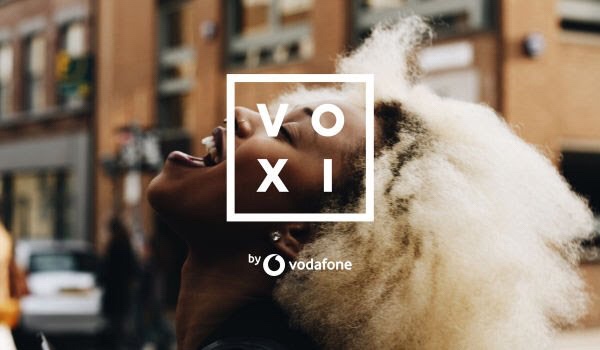 Also anyone who joins now can keep their VOXI contract, even when you grow older.
Customers on VOXI can enjoy unlimited use of the following services…
WhatsApp
Facebook
Snapchat
Twitter
Instagram
Messenger
Pinterest
Viber
You also get unlimited calls, texts and picture messages, plus inclusive roaming to 46 countries in Europe.
Existing customers who top up get a decent amount of data for their money, £10 gets you 2GB, £15 gets 5GB and £20 gets 15GB.
However for new customers joining he deal is even better for a limited time only. £10 will get you 4GB, £15 gets you 10GB and £20 will get you a massive 30GB of data to use.
Each allowance lasts 30 days so you can change anytime you want. Full details below.