When it comes to medical research, finding a cure for cancer is  at top of the list for many people.
Many of us either have family, or know someone with this life changing illness and despite huge investment in finding a cure, we are still looking for ways to fight it.
There's so much work that goes into this that even computers struggle to keep up. An 8-core computer running 24 hours a day would actually take 300 years to process the data we already have!
But with the improvement in mobile technology, what about being able to use your powerful computer in your pocket to help, your smartphone?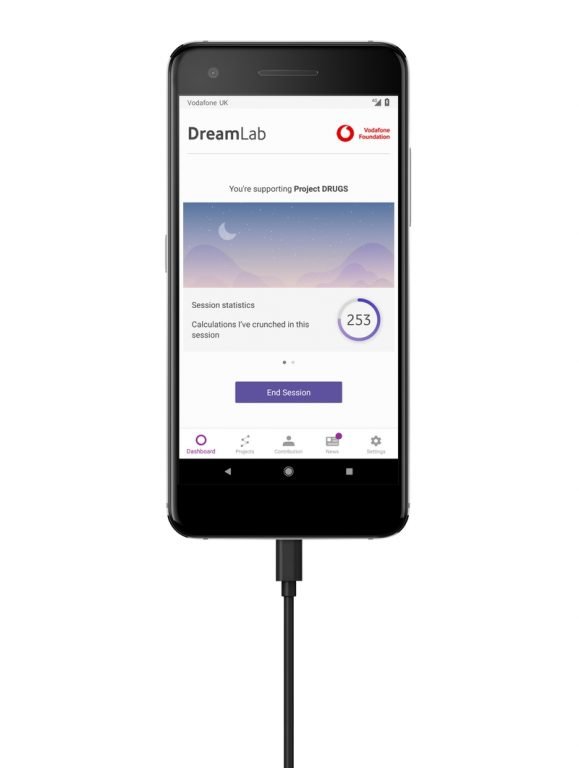 Research has shown that 100,000 smartphones teaming up for 6 hours a night could do the same processing in just three months.
This is why the Vodafone Foundation has teamed up with Imperial College London to launch DreamLab. Get the iPhone app or the Android version to help crunch data overnight whilst sleeping and charging. It's so simple to setup.
Data use is quite minimal and you can set how much of your monthly data you will allow. Best of all Vodafone customers will not have any taken out of their allowance.
As someone who has personally had two members of the family suffer with cancer, this is close to my heart and something I have started to use too.
Check out the full press release below and help fight this terrible illness once and for all.