Velohub, a Swiss start-up based in Zürich that specialises in developing smart technology for cyclists has launched Blinkers, the complete smart lighting system for cyclists. The smart lighting system including front, rear and laser lighting is available to buy from www.blinkers.bike with prices starting from £89/€99/$120.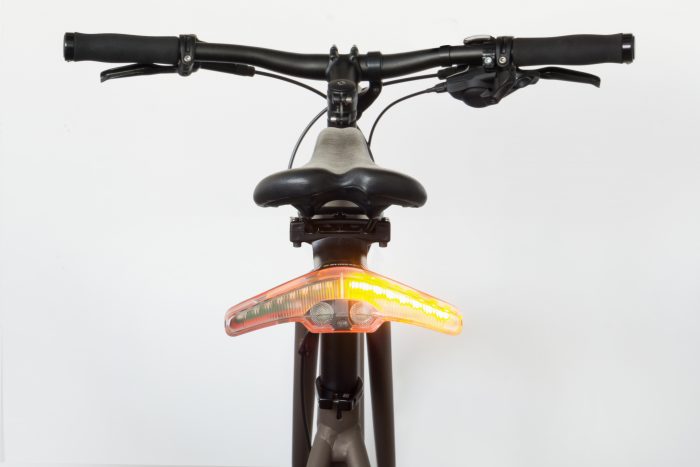 Cycling is getting so popular that 1.9 million people cycle in the UK alone with 71% riding on the roads, in particular, busy cities like London, Bristol and Manchester. As such, safety is paramount as cyclists are among the most vulnerable users of the road. The Blinkers indicate the direction of the turn the cyclist is taking, by 'blinking' to the right or to the left, with the rear Blinker using a red light that becomes more intense when the cyclist is braking. Making it very clear to other road users their intentions and hopefully making their journies safer. All of these features are controlled by a wireless remote control on the handlebar of the bike to make the communication and use as simple as possible. The Blinkers can be charged by USB and have a battery life of approximately 20 hours when it is in use and Blinkers can be easily removed from the bike due to a magnetic system.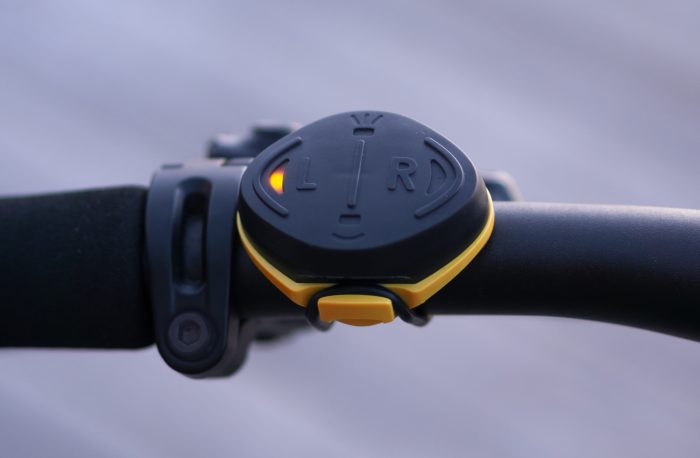 Blinkers are available in the 4 different packages from £89/€99/$120 for the rear light without a laser, to £175/€199/$240 for a complete safety solution (the rear and front light with a laser), shipping included from www.blinkers.bike.