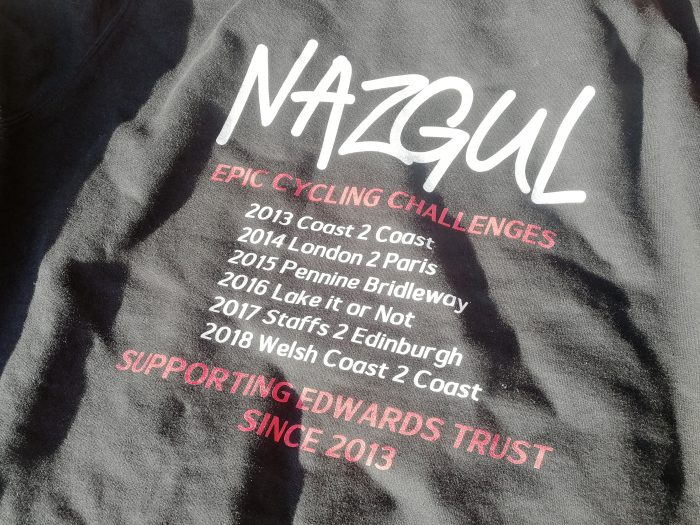 My job involves a lot of sitting down. Sometimes I get up for coffee, but then the snack machine starts looking at me and I end up with a chocolate bar too. A few years back I ran up the stairs and was a bit surprised to be out of breath by the time I'd reached the bathroom. It was a serious wake up call.
I wasn't exactly a chubby chap, but I definitely needed to "reposition my weight" and improve my fitness levels.
So, I got a bike from Freecycle (a community site where people give away stuff they don't want any more) and started going up and down the canals with some mates at the weekend. It seemed like a bit of a laugh.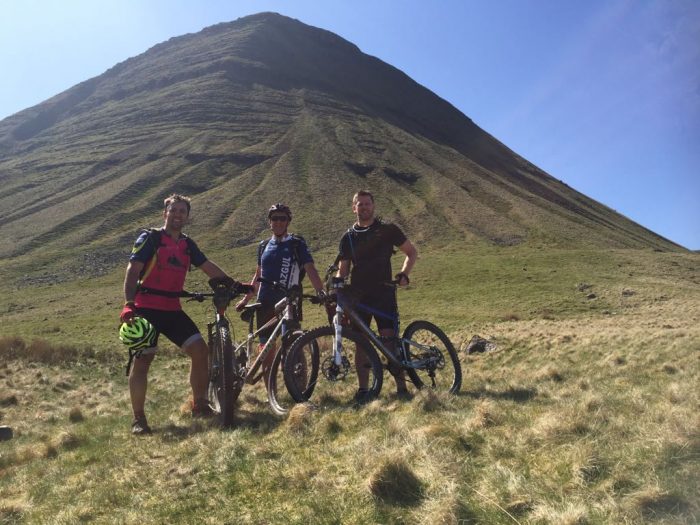 Then things progressed, and this is now the fifth year running that I've done a yearly charity bike ride. Last year we cycled from Lichfield to Edinburgh in three days. This year, on mountain bikes, we cycled from the top of Wales to the bottom. It was tough, rugged and – thanks to record-breaking temperatures – very hot. I took a few tumbles, very nearly smashed into a wall at 35mph and broke the bike several times, but it was well worth it.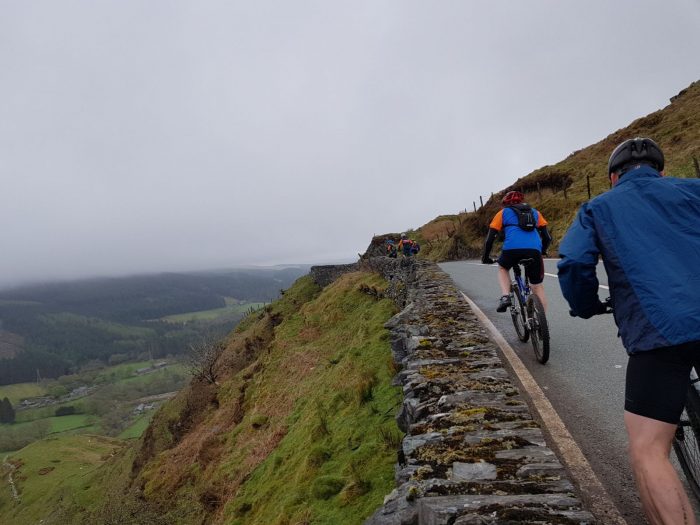 This one piece of footage is perhaps all you need to see 🙂
All the Strava geeky bits are below that and you can still donate on JustGiving here. Thanks to everyone who has chipped in so far, it's all for such a brilliant charity and I'm properly pushing to get them as much money as possible.