Being able to protect yourself whilst on the go is vital as it is so easy to be compromised when using public services like Wi-Fi. Invisbox, who is an Irish Cyber Security company has produced the portable VPN tool called Invisbox Go. In addition to this, the InvizBox Go also features ad blocking, can act as a Wi-Fi extender and is also a power bank. InvizBox Go is available to purchase from https://www.invizbox.com/buy/ with packages starting at £105/$150/€119.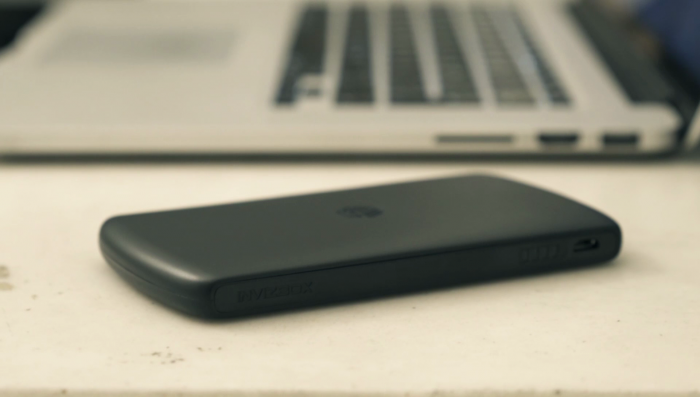 There is no software to install and the InvizBox Go keeps up to date with regular security and feature updates. InvizBox Go uses either a VPN connection or a connection to Tor to fully protect the local network.  Each InvizBox Go has access to a fast and secure Virtual Private Network (VPN) which consists of over 500 servers in 20 countries to keep internet traffic safe whilst still allowing access to blocked websites. With so many so-called free VPN services out there not actually doing the job properly, it is always worth investing in a strong VPN product.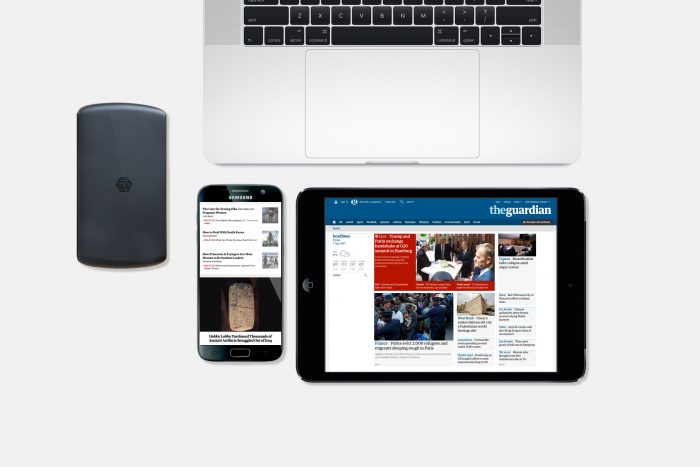 Ad Blocking
The InvizBox Go also has a list of known ad providers that they deem trustworthy and can optionally block those domains for all of the devices, removing unwanted ads. InvizBox will automatically keep this list up to date so users do not have to worry about new ad providers coming online.
Wi-Fi Extending
If there is a Wi-Fi weak spot in a home or hotel room whilst traveling, the InvizBox Go can simply be used in "extender mode" which allows devices to be connected to it to relay traffic and strengthen the connection.