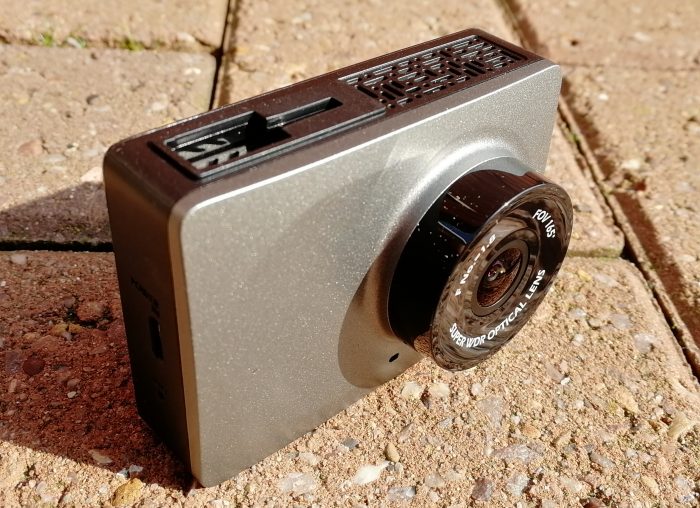 Ok, I will be honest with you on this one. As I'm in the middle of preparing for yet another mad cycle ride, I have run out of time to publish the review on this one. However, because this camera has impressed me so much I wanted to get something online before I set off across the Welsh hills.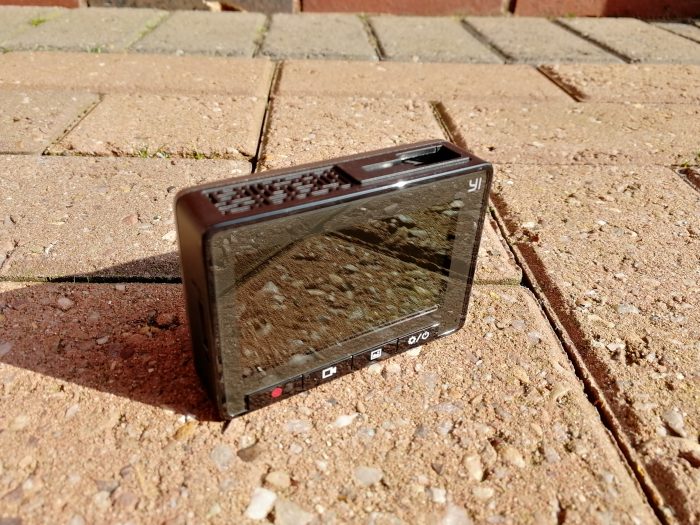 It is a dash cam, that much is true, however it also pumps out WiFi. This means that you don't have to fiddle around getting the microSD card out the slot each and every time you want to upload footage or view it on your laptop. Also, something particularly different about this camera is the fact that you can understand the instructions. In recent years I have reviewed many car dash cams and found the instructions to be somewhat lacking. Here, however, it is clear concise and actually in proper English.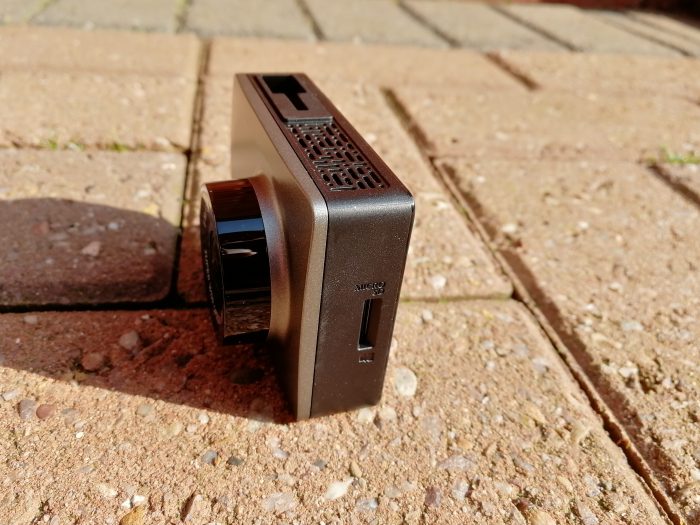 The Yi Smart Dash Cam isn't overly expensive either. Just £29.99 on Amazon and free delivery is included.
The interface is incredibly easy to understand and the camera also includes a driver assistance system. However, to be honest with you, this is best left disabled. The accompanying app lets you download footage and, perhaps best of all, you can edit it before downloading so that you only get the piece of footage you need. Other features include the ability to record and keep certain footage (like if someone does something seriously stupid in front of you) and the 165 ° wide angle lens captures even those things outside your peripheral vision.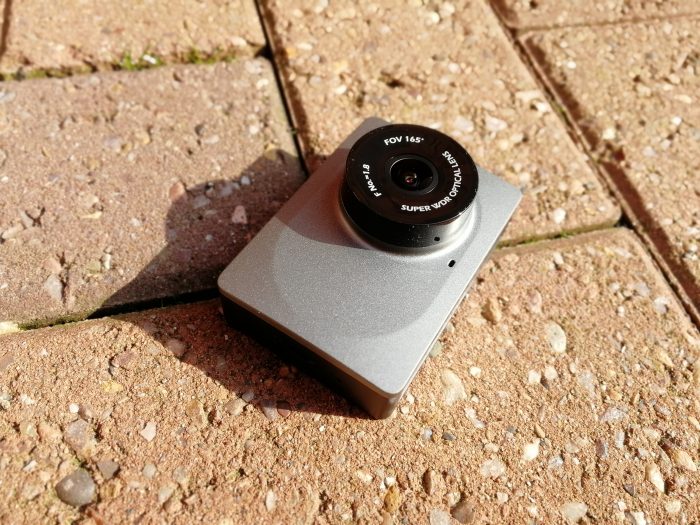 Other details include the fact that it'll record Full HD 1080P (1920*1080p and 2304*1296p) and a G sensor for grabbing those bits where you brake sharply or have an accident.
So, as I'm about to cycle from the top of Wales to the very bottom. I've not got a great deal of time (you can tell by the charity ride webpage I did!) but please do give what you can.
Right, on with the show. For speed, I've done an unboxing and hands-on video showing you this camera in the car. There's also some example footage, however it can take photos too – here's a few examples of the shots I captured..
The setup is quick, the instructions are great, the price is fantastic and its just so, so simple. Not only that, but the quality is good too. Get one of these if you are considering a dash cam!
Here are some example videos that I captured. First, the weirdest slip road ever…
Now, the biggest pothole in the world…
A near miss with a bus…
A bloke avoiding potholes decides to drive towards me, then flashes me for having the SHEER AUDACITY FOR DRIVING ON THE CORRECT SIDE OF THE ROAD. Bellend.
..and some random dual carriageway action..