The news has just come out that manufacturer Xiaomi have agreed a deal with Hutchison Group to sell their products in markets the network operates.
This is great news for the UK where the network Three offers an already exciting range of smartphones from companies like Huawei and Honor, and now Xiaomi are coming soon.
Xiaomi are known for some fantastic hardware in their smartphones including the bezelless Mi Mix range, but until now customers have had to import at full cost to get hands on one.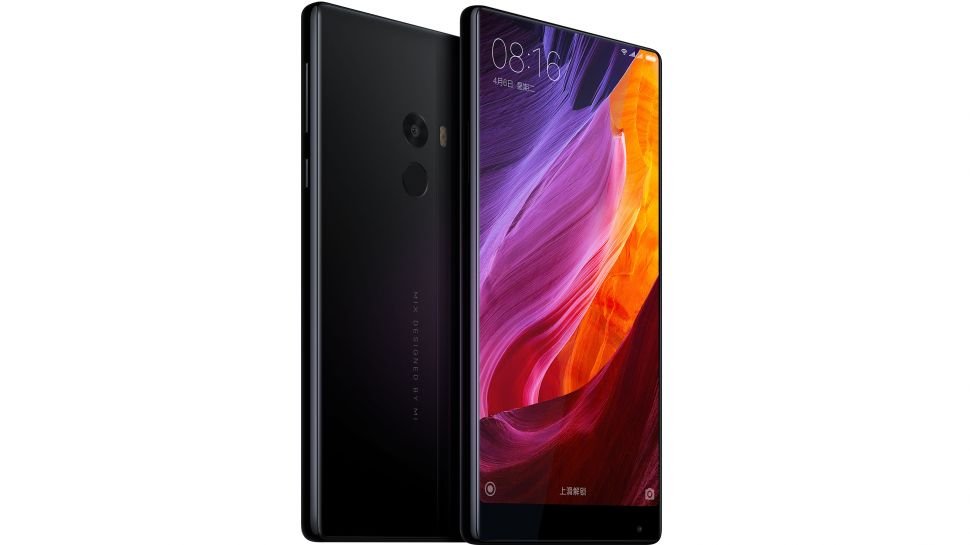 This exciting new agreement will let customers enjoy the great services such as GoBinge and GoRoam plus have the option of AYCE data plans, with a top quality device that does not cost a fortune.
Tom Malleschitz, chief digital officer at Three UK, said
"We have been watching Xiaomi's success from afar and impressed with the huge range of connected devices that they currently offer.

"This partnership provides us with another leading brand in our smartphone range and also opens the door for innovative new connected products that we can provide to Three customers in the future. So watch this space!"