A few years ago I used to go to a casino. I'd have to travel there and I could often spend quite some time at the roulette tables. Sometimes I'd come out in the early hours. Now though, you don't need to actually be in a casino to have a flutter. If you're lucky enough to live in a country where gambling can be enjoyed at leisure, then it becomes a part of daily life for a lot of people. Whilst it's not often convenient for people to go to a casino to get their fix of their favourite games, people have to find other ways to scratch the itch. With the dawn of smartphones, it is now easier than ever before for people to gamble – responsibly, I might add – to their hearts content. Let's take a look at some of the other ways people are enjoying this ancient pastime.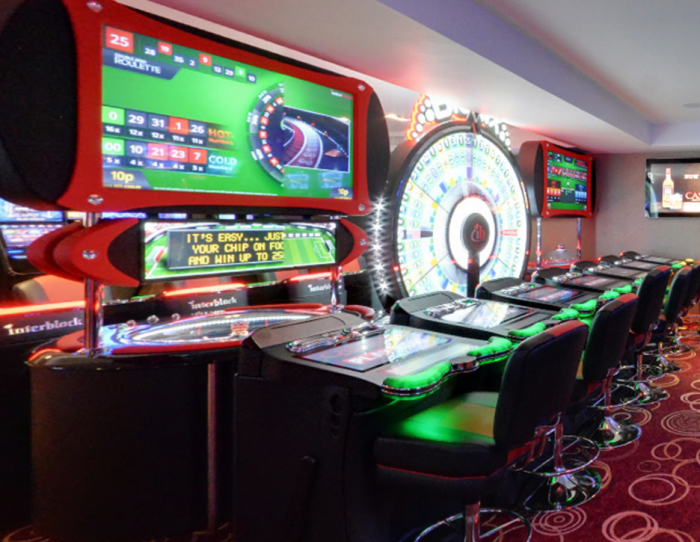 Online & Mobile friendly Casino
Yeah, I know what you're thinking, 'Isn't that cheating, just putting online & mobile casinos on the list?' … well, yeah, a little, but online casinos are a great way of doing some harmless gambling without having to get all dolled up and leave the house in search of a casino. Find a great selection of trusted online casinos at https://www.deluxecasinobonus.com/online-casinos/. With the multitude of online casinos around nowadays you can find any number of slots games, poker games, baccarat games, roulette, etc, etc. If you're worried about playing mobile casino games because you're not sure how payment works, then you can read more about that here as they've documented all you ned to know about payment methods.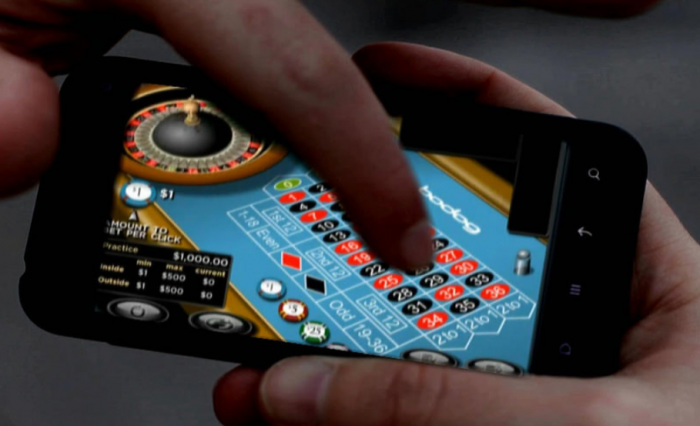 Sports Betting
Once upon a time, you had to get yourself to a betting shop, which were always in the seedier areas of the town, but now, you can do it all from the comfort of your own home, whilst watching the game or event unfold. The apps nowadays keep you up to date and allow you to cash out if you think your luck is about to change. It's a great way to turn a boring sports event into the highlight of your week. As long as you're responsible, you don't need to worry about anything and can just enjoy a fun day of sport and betting joy.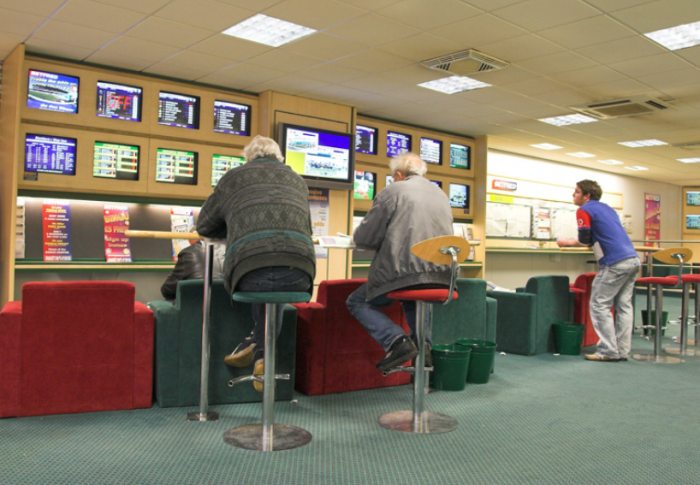 Race Tracks
In a similar way to the sports betting, you can bet on horse racing from the comfort of your own home with a few flicks of your finger on your phone screen. But when it comes to horse racing this is no fun at all. The best thing about horse racing is the thrill and atmosphere of the event itself, especially at places like Cheltenham or Ascot during their annual race weeks. Although it may seem like your substituting getting dressed up and going to a casino and paying for overpriced drinks and gambling with getting dressed up and going to a racetrack and paying for overpriced drinks and gambling … but … well you really are, actually … maybe just stay at home after all and do it on your phone. All down to personal preference I suppose.
So, there you go, three ways you can enjoy gambling without setting foot in a physical casino.