When I was a kid, "sports" was something you did in PE (Physical Education) at school. There we would be, standing in a freezing cold field, wearing nothing more than a T-shirt and shorts. The PE teacher, with a cigarette hanging out of the corner of his mouth, would shout at us to run around a field while he propped up the goal post. Either that or we'd have one of those "cross country runs" where he'd tell us all to …
Go up the hill, past the shops, across the A5, through the town and then back
..and we'd usually respond with…
You want us to cross the dual carriageway, Sir?
Ahhh fun times. We kinda had an unwritten agreement on that one. None of us would cross the road, all of us would walk to the shops and we'd just hang about before running the last mile to make it look like we'd done something. Then, as we ran back through the gates there'd be a knowing "nod" as he rolled up another cigarette.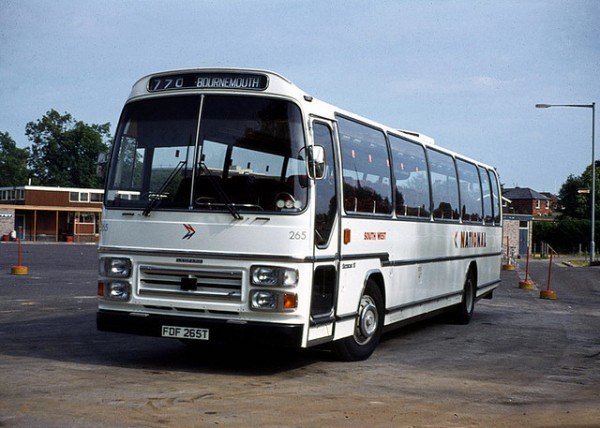 Oh, and I've not even told you about when we used to go to the local swimming baths. We had to push-start the coach. It was a massive thing but, if enough of us got behind it, the fat 1970's diesel bus would splutter into life and choke us on a colossal cloud of pure carbon monoxide.
Fun times. Now you've got all that "health and safety" nonsense getting in the way. Pah..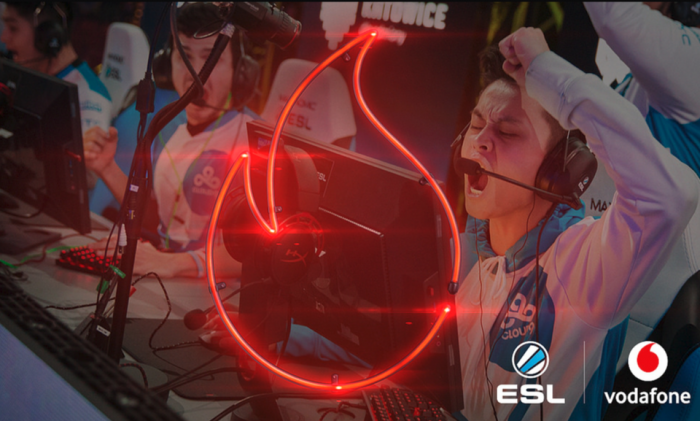 So. Anyway. Vodafone are sponsoring something called "eSports". It's apparently not a sport as I remember it, but somehow it's called a "sport" nowadays even though it mostly involves sitting on your backside and moving your fingers about a bit. Pffff…. Am I doing eSports now then? Look at me! Tappy tappy TAPPY TAP!
The network is now a Premium Partner of ESL, the world's largest eSports company.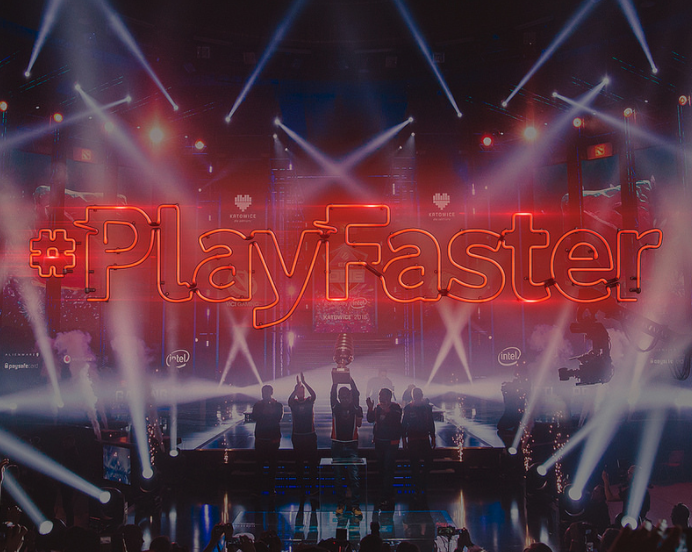 Serpil Timuray, Chief Operations & Strategy Officer at Vodafone said…
We are delighted to launch this partnership with ESL and create one of the biggest international networks for esports at a time when audiences are growing rapidly and new technologies are poised to deliver better experiences. I look forward to joining our customers across 25 countries in viewing ESL's exciting esports tournaments, both at home and on their mobile devices.
The events you'll see sponsored by Voda are…
IEM Sydney – May 2018, Australia
ESL One Birmingham – May 2018, UK
ESL One Cologne – July 2018, Germany
Get more information on playfaster.vodafone.com