Vodafone have just confirmed to us that the new Samsung Galaxy A8 device is now on sale here in the UK with some great deals. If you're a regular reader then you'll have already known that it was on the way thanks to our earlier story.
The A8 features a large 5.6 inch 1080p display, 4GB of RAM, a Quad-Core processor and a 16 megapixel camera.
Other key specs include a large 3000mAh battery to get you through a day of use and 4G+ for super fast downloading on the move. There's also a rather unique dual front facing camera setup with 16 megapixel and 8 megapixel lenses for super clear selfies.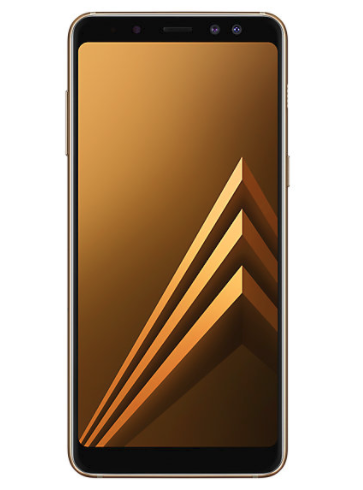 Currently the network is offering 16GB of data for the price of 4GB. There's also offers on other packages with more data.
If you love streaming music, video or are a social media buff you also have a choice of Passes giving you unlimited use for a small cost.
Check out the Galaxy A8 over at Vodafone right now.