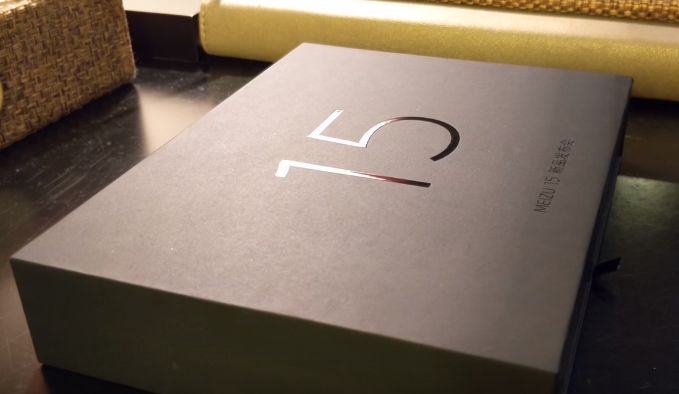 Whats this? Our very own Matteo? In China on business? Yes indeed, but wait a minute, he's had something arrive.
It's an invite, but this isn't some dull piece of paper. This is a very posh, plush and official-looking box. Inside there's something quite special, and there's even an LED light in there too.
Want more information? Here's the unboxing..
https://www.youtube.com/watch?v=GuwfnN-9QHQ
As you can see from the video, we have the Meizu 15 branding on the box, so this seems to indicate the Meizu 15 handset. We're expecting to see a whole lot more of it tomorrow and we'll be there to bring you all the latest from this upcoming global announcement.
Keep it locked here for all the latest information. 🙂