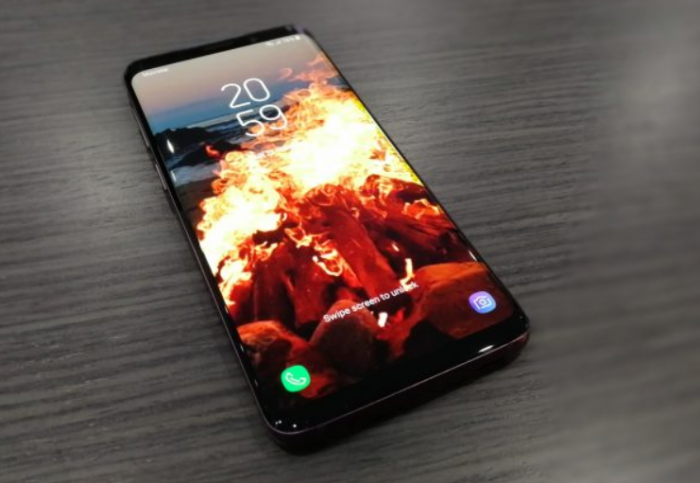 Smartphones are becoming increasingly powerful computers that you carry around in your pockets. Let's face it, the PC I'm using right now is an Intel i5 with 4 x 3GHz cores, but the new Samsung Galaxy S9 has 8 cores – 4 x 2.7GHz and 4 x 1.8GHz. However, phones are limited by their size and some input methods make them unfit for many serious tasks, even for some types of games.
Yet the statistics show smartphone gaming – the future of entertainment with 7Sultans mobile casino, generates a massive share of the global gaming industry's revenue. This is why developers are targeting mobile handsets as they're powerful, portable and they will also be able to replace desktop computers in work environments soon. Actually, some of them already are – here is how you can use your smartphone as a PC.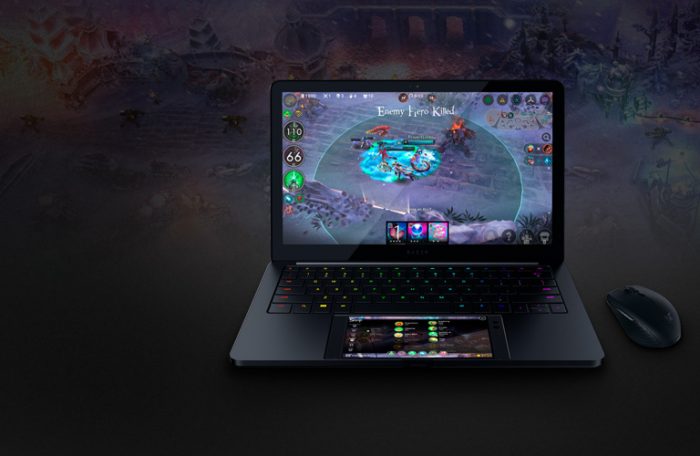 Razer's Project Linda
To put it shortly, Project Linda is a docking station for Razer's first dedicated gaming phone that basically turns it into a laptop. It comes with a 13.3″ Quad HD touchscreen and a built-in keyboard to make playing games and typing easier. Besides, it also doubles as a power bank to back up the Razer Phone's already amazing 4,000 mAh battery. It has 200 GB of internal storage to keep anything you want – documents, music, movies, and even phone backups – in a safe place on the go.
Right now, Project Linda is a concept that Razer presented at CES 2018 but it will turn into an actual product soon.
The Superbook
The Superbook is another docking station created to turn Android-powered smartphones into laptops while doubling as a power bank to keep them running for longer. Its batteries are good for up to eight hours of work, it's lightweight, and it costs much less than a laptop (especially if you already have a mid-range or high-end smartphone around).
Superbook is available in two variants – the cheaper one comes with a 768p high response time TN screen, while the more expensive has a full HD IPS one and a backlit keyboard – and three colors: black, silver, and gold. They can work with pretty much any Android smartphone with at least 1.5GB of RAM, USB OTG support, and running at least Android 5.0 (Lollipop).
The device can currently be pre-ordered in the US, Canada, and Mexico only.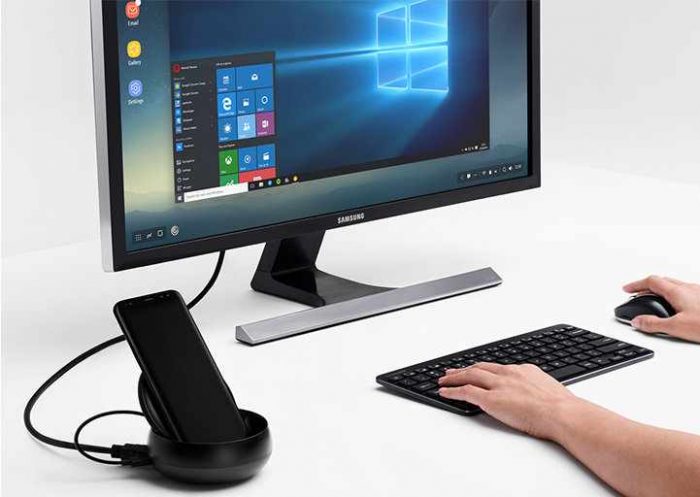 Samsung's DeX
Samsung's DeX dock, presented last year, is the ultimate tool to turn your smartphone into a PC. The only shortcoming it has is that it only works with Samsung's own Galaxy S8/Note8 line. It is a device fitted with everything you may need at work, including an Ethernet connection, an HDMI connector, and USB ports for peripherals like a keyboard and a mouse. Plus, it also doubles as a charger, and it even has a cooling system to keep your phone at the right temperature for work and play.