Vodafone have sent an email to let us know the Sony Xperia XZ2 and XA2 devices announced at MWC are now available. Missed the launch? Don't worry, we've got you covered with all the details here.
The XZ2 is the flagship phone and brings a dramatic new design, moving on from their continued 'Z' range over the years. It has some great technology from screen to camera. The XZ2 is a phone to definitely check out an you can find more information about it (plus lots of footage) in our detailed launch article.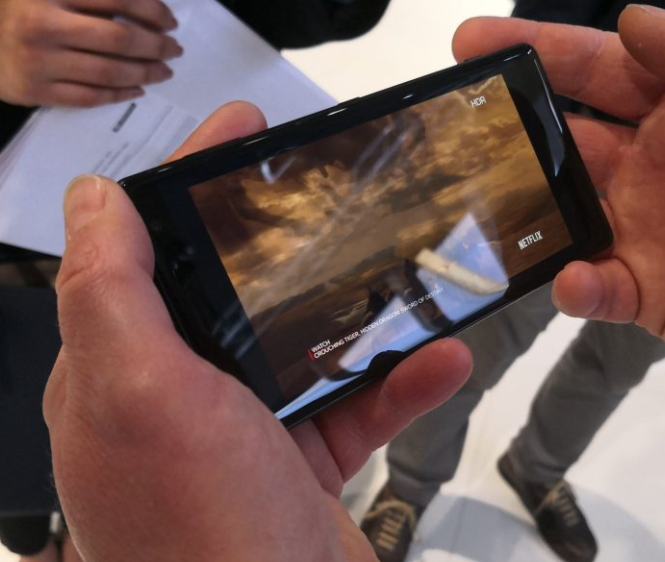 The XZ2 takes the new design and slims down on the specs to make it a more affordable phone, yet still packs a punch with 23 megapixel camera and 5.2 inch HD display.
Anyone wanting an XZ2 can purchase here and if the XA2 is more your thing then click here.
Check below for the email information. As for pricing, you can get the XZ2 with 16GB of data for the price of 4GB with unlimited everything else for £51 per month with a £9 upfront charge. There's also the 32GB Entertainment package with Sky Sports, Spotify or NOW TV for £57 per month with a £19 upfront hit.