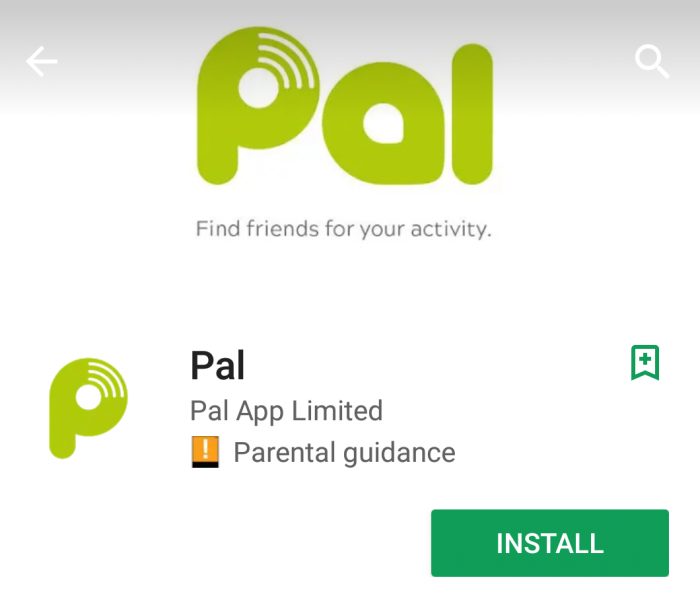 So, we've got Facebook for keeping in touch with people that you rarely see. We've got LinkedIn for telling people how good we are at work and we've got various other apps for dating / picture sharing and messaging. However, Pal is a fresh new idea which lets you spread and create your own network of friends. You can see what people local to you are doing, join them or create your own event and let others join in. Meet up, go for a drink, go running together, find like-minded people, chat and manage your new network.
First things first then, and after downloading the app you can either login via Facebook, Google or through a newly-created account. You then get to add a picture (it pulled one from my existing Google shot), add your date of birth, your occupation, where you live and what interests you have (you need to add at least three, but more are great if you can add them) You can then add a bit more information, such as what languages you speak and who can find you on the app. As an example, if you're female then you can very easily exclude men from finding you, which would cut down on the amount of guys spamming you with requests. They won't be able to see you, so won't be able to get hold of you at all. That's definitely a plus point.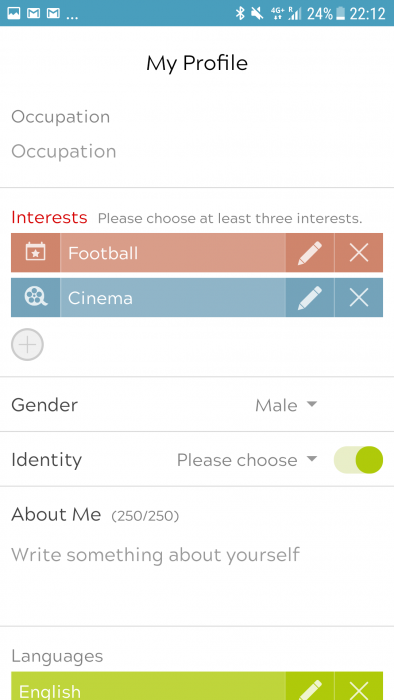 So, let's say that I'm in a new city and I want to find someone to play football with. I've already set football as one of my interests (along with a number of others), so I simply fire up a new activity. Want to start a simple football match on the local playing field? This is the new way to do it! Get started by clicking "Create activity", then start the activity as just myself, as a couple or as a group. So, I've chosen my activity, which is Sports->Football. Then I simply choose where it's going to be, what time and whether this will be a series of events or just a one-off. I can then get quite granular, asking for people, couples, groups, a certain gender, age-range and skill, location etc. Very cool.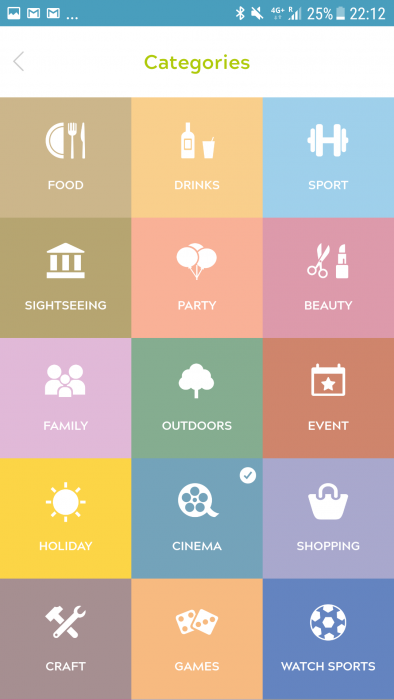 Once you've done all that your event will be live, and others can then find it through the "Search" feature where they can look for people and events. Think of it as a modern-day bulletin board, with people posting local events you might be interested in. The more people that take part, the better it gets. Plus, with more people than every hooked onto smartphones, it's the best way to spread the word and get like-minded people in one place.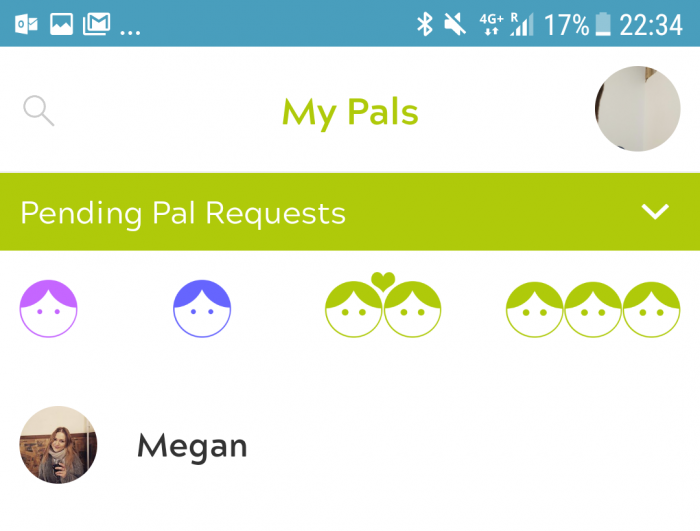 You can also look for events, people, activities, groups and more. Change the location, change the surrounding area, the time, the budget, skill and what type of activity you're looking for.
As I was testing this I put together quite a restrictive set of requirements, but it still found a huge amount of people, and indeed – this is an app that is obviously proving very popular indeed.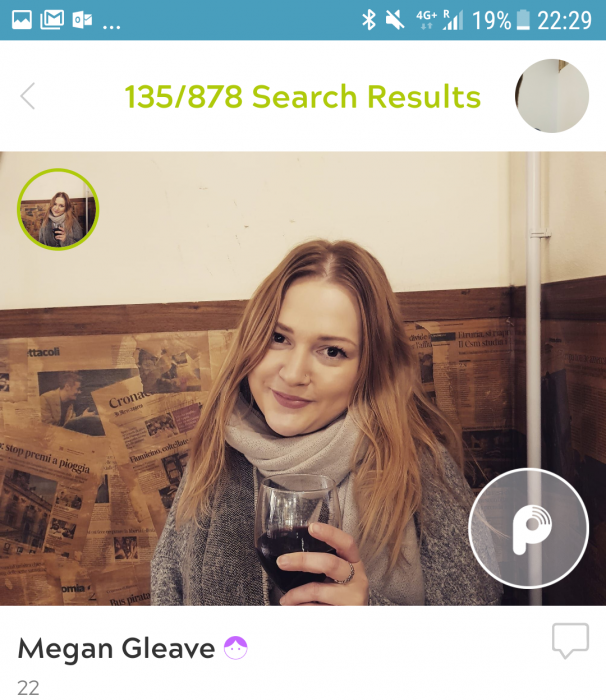 Whether you use it for your next friendship, for finding someone to give you the reason to head out for a jog every day, or to locate a music lover or a football fan; you stand a very good chance of finding your next buddy on here. Just search, send a request and have some memorable times together!
To grab this, just head to Google Play on Android or the App Store on your iPhone. It's completely free, easy to use and you have full control over how much information you reveal and who you talk to.