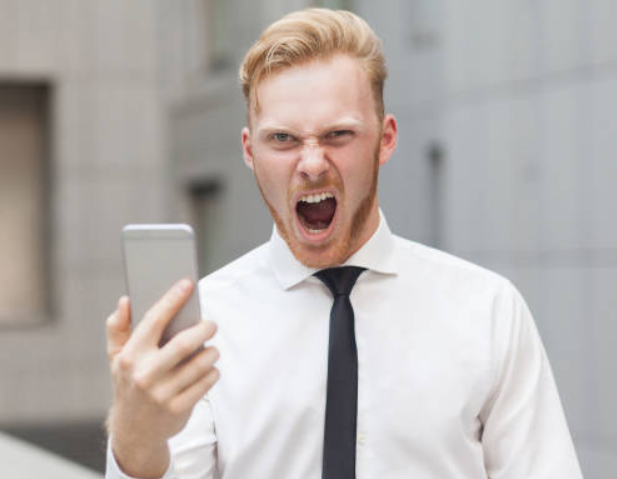 Oi Oi, and indeed, saveloy. Hope your Thursday is going well. Right, time for a deal. It's with Virgin again and they use the EE masts, so you're going to be OK coverage-wise. This one is a 12-month SIM-only deal and but you're getting a whacking-great 24GB for the price of 8GB. That's a bit of a boost isn't it?
How much?
Well, let me tell you about the other bits first. There's 2,500 minutes of talk time and unlimited texts.
OK? Done? Right. How does £15 per month sound to you?


£15 for 24GB baby! Yowser! That's an umbongo deal!
Head here for the offer and perhaps try to forget about the fact that I just said "umbongo" for no real reason, eh ?