We all want to save money. Whether that cash gets used for a holiday, a new car, a sofa or perhaps even a microwave, the bottom line is that it is important to save. There are many apps that can help you save some considerable amount of money. If you have the Dealdash app, then you're probably know how it helps you save money, especially if you win bids. In addition, there are other apps that can enable you to save some money this year.
Here are 5 money saving apps to download in 2018: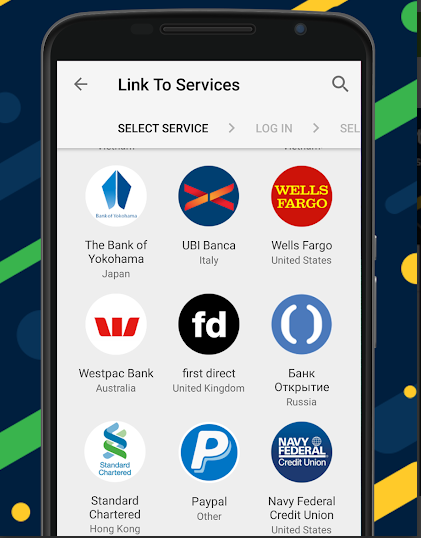 Money-lover app
This is a favorite app for all people who are serious about saving. It is available for both Android and IOS devices. Some of the main features include data backup, inbuilt calculator and ability to track multiple currencies. You can also set a saving plan and also manage debts and loans with this app. In order to save more, a plan and responsible spending are the two principles you must have.
   MySmartPrice
If you are able to compare the prices of various items from different merchants, you will be able to buy from the cheapest merchant, therefore, saving some money. With this app, that is possible and you can do the comparison in the comfort of your home, office or even while on the go. It displays various deals and offers from various merchants, therefore enabling you to discover various items from different sites.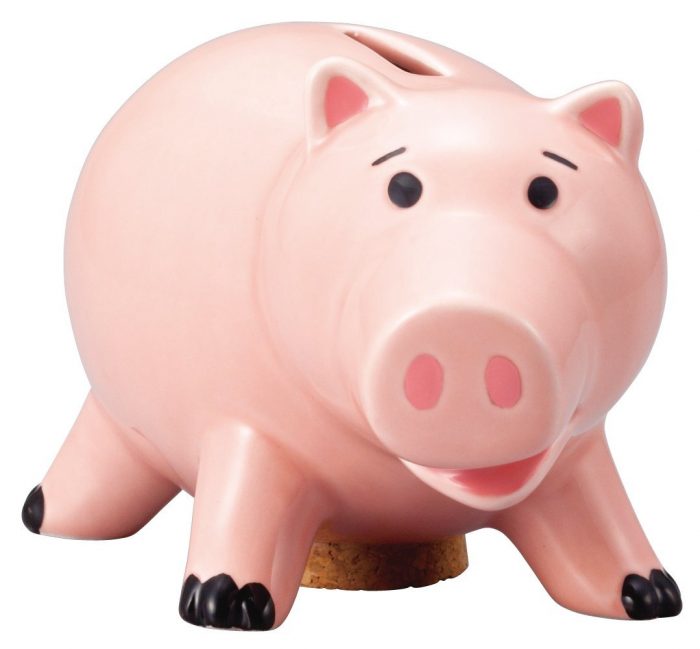 Swagbucks
This is suitable for online shoppers. Through the app, every time you shop you earn points that you can redeem as reward points and gift cards. This is also a form of saving because you also get the cash back option through PayPal or freecharge gift vouchers.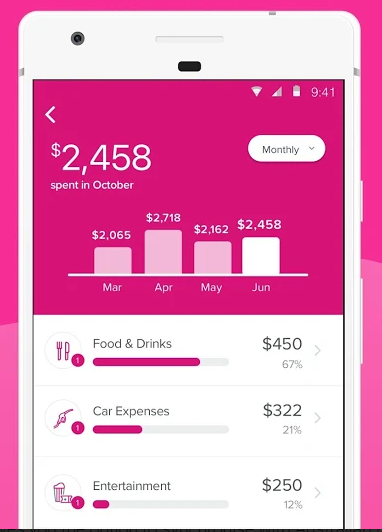 Pocketbook
The app is available in both android and IOS devices. It helps you track your spending and therefore enables you to stick to a budget. You can easily track your income and expenses on a weekly basis through this App. You may also set your weekly, monthly and yearly goals that motivate you to save even more.
   Go-ibibo
This is a free app that is available for Android and IOS devices. If you love to travel and fun, you can enjoy both at discounted prices if you have Goibibo. You can book hotels, a flight, train or even a bus ride hassle-free through this App. You may search for the best hotels and airlines using the App. Jet Airways, Qatar Airways, American airways are some of the leading airlines in the world and you can book a flight using Goibibo. When you sign up for the first time, you get Rs.2000.00 as a welcome gift!
There are many other apps that can enable you to save money. It is a good idea to research on these apps and many more in order to get all the information relating to the apps. It also helps you to know the exact savings you are likely to make when using the apps and how to identify genuine apps.