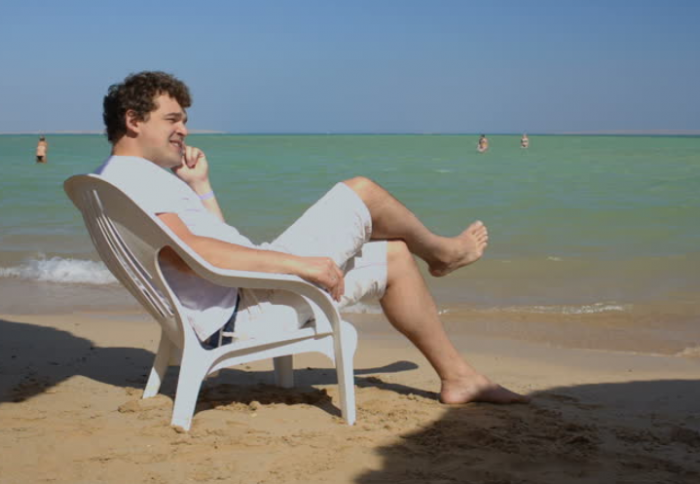 Last year, after a lot of waiting and a lot of discussion, we finally got proper roaming across the bulk of Europe. It doesn't cost you any extra, and many Brits are only just realising what a good thing it actually is. Fly to Germany, Spain, Cyprus and use your phone just like you would back in the UK. Great.
Also, just yesterday another EU legislation kicked in, meaning that us Brits now have something called "content portability". This means that you can watch local versions of subscription streaming services while visiting other EU countries. That means, if you're in the "Red Hen" pub in Ibiza, you can whip out your UK mobile and football on Sky Go. So you're using your UK data allowance (great!) and your UK online TV subscription (great!)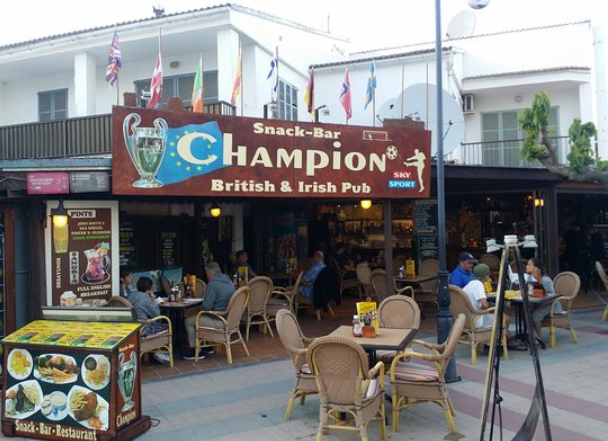 Provided it's only temporary (and you don't live out in Spain or somewhere all the time), you're fine. Netflix is the same, as is NOW TV, Spotify and Apple Music.
However, after March 29th next year, all of these benefits could go in the bin. The UK Government has been quick to add some damage limitation on this, stating that they're looking to keep the deal as part of "exit negotiations". However, as is usual with Brexit, we can't expect to keep the privileges if we're not part of the EU any longer. Will we get inclusive roaming? Who knows. Will we be able to listen to our Spotify streams and watch TV abroad? Nobody can say "yes" for sure.
In other news, and .eu domains that have UK registrants will be cancelled. That's around 300,000 domains for companies in the UK, purchased by people seeking to show their EU business credentials. The EU statement says…
As of the withdrawal date, undertakings and organizations that are established in the United Kingdom but not in the EU and natural persons who reside in the United Kingdom will no longer be eligible to register .eu domain names.

As a result of the withdrawal of the United Kingdom, a holder of a domain name does no longer fulfil the general eligibility criteria… the Registry for .eu will be entitled to revoke such domain name on its own initiative and without submitting the dispute to any extrajudicial settlement of conflicts.
So, if you're a UK haulage company and have a .eu domain, tough. If you trade with the EU and want to show your European credentials with the .eu domain, it's back to a .co.uk for you.