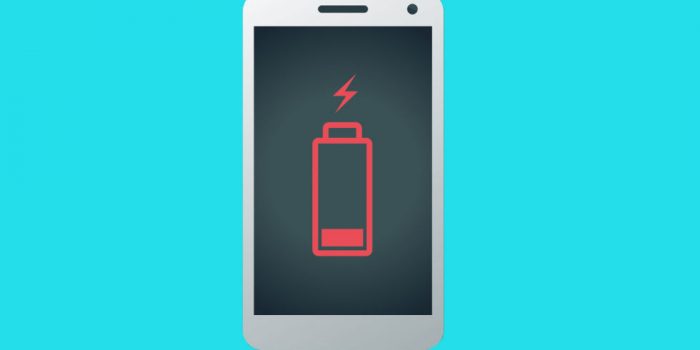 Does this sight make you nervous?
I came across some interesting information when I was out in Paris the other day. Apparently one of the things that we smartphone users stress about most is our battery life.  Now, I am no behavioural therapist, but I decided to do a quick ask around in the office. The long and short of it is that most of my colleagues don't really worry about it that much. This is most likely due to the fact that we work in Coolsmartphone Towers and have more chargers at hand than should be healthy.
However, we seem to be in the minority on this front, as the results of the research below shows something quite different.
Most ranked stressful situations* 
Running out of phone battery at a crucial moment (7.2/10)
Being late for a meeting or an event (6.7/10)
Starting a new job (6.5/10)
Rowing with your partner, getting a dressing down from your boss, missing a train, job interview, getting stuck in traffic (6.4/10)
Car breaking down (6.3/10)
Getting locked out of the house (6.2/10)
Moving to a new house, Writing a presentation / essay (6.1/10)
Rowing with your children (5.8/10)
Public Speaking (5.7/10)
Becoming a parent (5.5/10)
*Most ranked stressful situations on a scale 1-10 (10 being very stressful, 1 being not stressful at all)
So it seems that the UK public is more concerned with their phones running out of juice than getting a new house!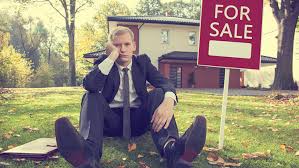 Here, Huawei have setup a group called "Phone Anonymous" so that people can get some help…
https://youtu.be/BXUG9P94YBc
Here are the views of a trained psychologist in the form of Dr Linda Papadopoulos;
"The research from Huawei has highlighted that smartphones have become an intrinsic part of our lives and people now see them very critical to human interaction. Individuals rely on their phones to do a multitude of things, from telling them the time, acting as their GPS, to helping connect them with the rest of the world. When phone failures occur, such as a dead battery or lack of storage availability, individuals feel a sense of isolation or as though they're not able to perform to their full capability. This causes an instant moment of stress – which the survey has shown. Humans feel a connection to their smartphones in the same way they have a connection to a best friend or family member – but they also feel a dependence on them and how they facilitate their lives which is why being without them is so difficult."
https://youtu.be/mM_ZRP64akA
I suppose that it is a good thing that we're now starting to see phones with larger-capacity batteries becoming the norm, along with more efficient chipsets. Hopefully, it will allow us to stop worrying about the juice in our phones.
If you do want a long-lasting battery then there are a wide array of phones available, including several from Huawei and Honor that we have put through their paces over the years. Have a look at some of the reviews here and here.
If, on the other hand, you are needing someone to talk to about the battery life woes, you can call this number – 0800 020 9348*. I am not kidding, this is a real thing to allow you vent your battery frustrations.
*Charges will apply check with billpayer