We've got our hands on official images of Meizu's long-rumoured upcoming flagship phone, the Meizu 15 Plus. We're expecting this one to be released as part of the Meizu 15th anniversary celebrations, and it's rumoured that the design was overseen directly by CEO Huang Zhang.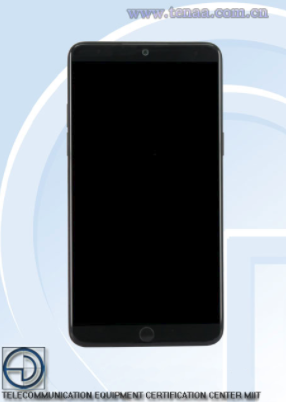 Based on the images, which were published by China's Ministry of Industry and Information Technology, the phone will adopt an ultra-slim side bezel design. This has been optimized for single-hand use, as well as a physical home button. It's also clear that the design will not be a carbon copy of the Apple iPhone X, which has created a number of copy-cat "notch" devices.
The images show that the Meizu 15 Plus has dual rear-cameras. This is a first for Meizu. The cameras should allow users to capture better images in low light environments.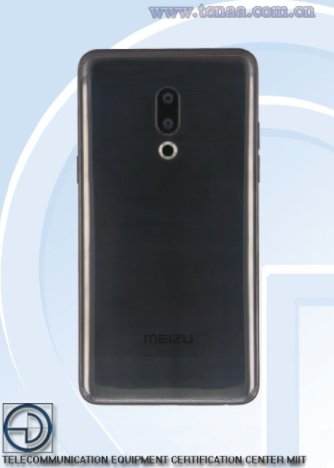 As for what's inside the Meizu 15 Plus, it's been reported that the internal components will be high-end. We've also heard the phone is being co-developed by Samsung for an improved stereo sound experience, and the device is expected to include the useful "raise to wake" functionality. Meizu will likely continue with its own Android-based OS, called Flyme, but we wouldn't be surprised to see an updated version.
We'll have to get our hands on the device ourselves to learn more, but we'll bring you all the latest as it happens later next month.